RTÉ News has confirmed that Bryan Dobson is to join Morning Ireland's presenter line-up next month after 21 years at the helm of the Six One News on RTÉ One.
He will join co-presenters Rachael English, Dr Gavin Jennings and Audrey Carville on Morning Ireland on RTÉ Radio 1 from October 30.
RTÉ said Dobson would continue to be a "key presenter for RTÉ's television coverage of special State events", including Budget 2018. 
Dobson said he would "greatly miss Six One News but there comes a time to move on and grasp new opportunities".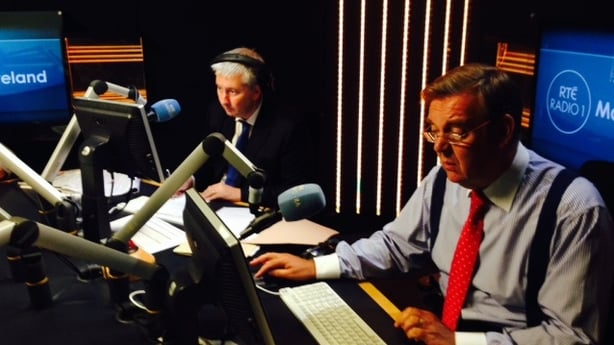 "Morning Ireland is the country's most-listened-to radio programme with an audience that is highly engaged in the debates, arguments and discussions that make up the national conversation," he continued. 
"I am hugely looking forward to joining the Morning Ireland team and playing my part in serving our listeners and in continuing to meet, and exceed, their expectations."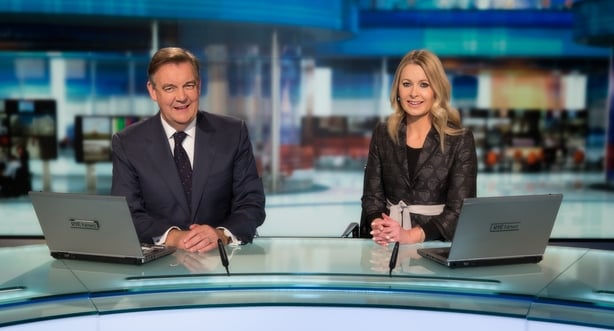 Ahead of his move, Dobson paid tribute to the Six One team, saying it had been "a privilege to work alongside so many talented and committed colleagues to deliver accurate, relevant and engaging news to our large audience". 
"I thank our viewers for their loyalty and my colleagues for their professionalism and cheerfulness," he added. 
Meanwhile, Zainab Boladale from Ennis, Co. Clare has become the newest presenter on news2day, RTÉ's news service for a young audience, and the first RTÉ news anchor of Afro-Irish heritage.