This year's X Factor hasn't even started, yet judge Louis Walsh already has his next gig in the bag - he'll be coming home to head-up the panel on Ireland's Got Talent on TV3.

The rumour mill had cranked-up in the past few weeks with hints that the Mayo native was hot for a spot on the judging panel of the very first series of Ireland's Got Talent. 
According to reports, there was a sticking point between TV3 and Walsh over a rumoured €200,000 fee.
However, that has all been smoothed over as the news was confirmed on Wednesday that the music mogul is on board to find the country's next big star. 
Speaking via video at the launch of TV3's autumn schedule, the former Westlife manager said: "I'm delighted to be part of the very first Ireland's Got Talent and we've got some amazing judges.
"This will be the biggest search for talent that Ireland has ever seen. See you at the auditions, where we are going to prove to everybody that Ireland's got talent."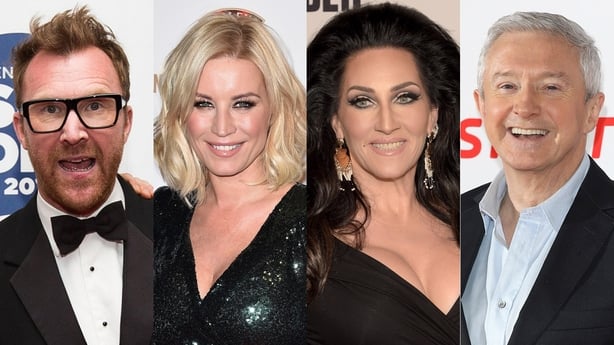 Joining Walsh on the judging panel are Irish comedian Jason Byrne, British TV and radio presenter Denise Van Outen and American singer and TV personality Michelle Visage. 
Can't wait to work with this lot @GotTalentIRL @michellevisage @denise_vanouten and Louis Walsh @TV3Ireland pic.twitter.com/rv4iUnqyUf

— jason byrne (@thejasonbyrne) August 30, 2017
Looking forward to the show, Byrne said that "everybody in Ireland is going to be trying to get into this".
"I think it should be called Ireland's Already Got Talent and We Just Have to Find It Now," he said.
"I have gigged for years in this country and had people up onstage and they're just the best craic. So it's literally just going to be Irish people being Irish people!"
IT'S OFFICIAL! I am proud to announce that I will be a judge on the brand new @GotTalentIRL !!!! Louis Walsh @denise_vanouten @thejasonbyrne

— michelle visage (@michellevisage) August 30, 2017
Former Big Breakfast star Van Outen revealed that she will be on the lookout for "kids who are really talented".
"Kids who can sing really well or play an instrument. I like pets as well," she added. 

Host Lucy Kennedy said she'll be making sure that Jason Byrne behaves, while Michelle Visage contended that if anyone can tame Louis Walsh it's her. 
"My favourite thing in the world are camp acts," Visage continued. "The weirder the better. Of course I love the kids, of course I love the animals but I like when people think out of the box and just go for it and go crazy."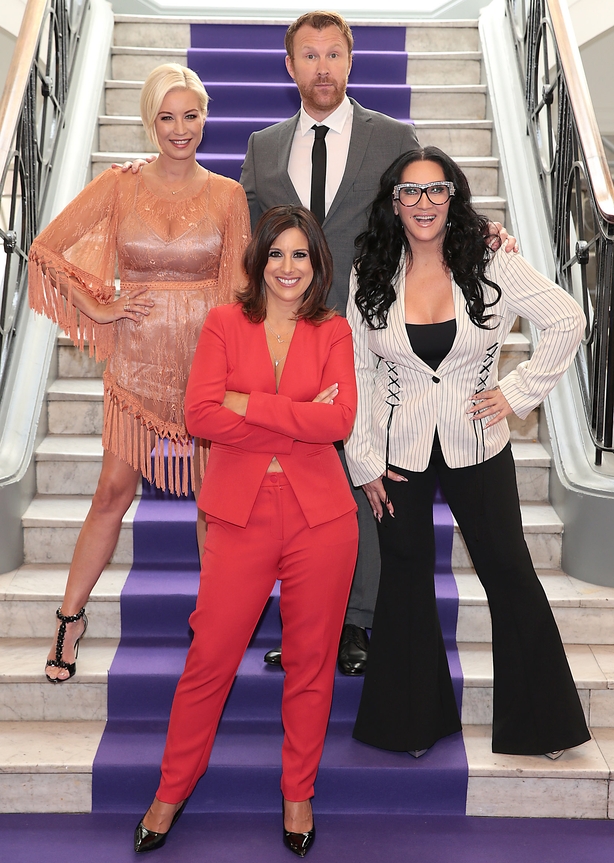 The winner of Ireland's Got Talent will receive a prize of €50,000 plus their very own TV special on TV3.
Ireland's Got Talent is expected to air on TV3 in early 2019