Missing out on Electric Picnic this weekend? Worry not festival fiends as 2FM are here to banish away your FOMO blues.
From dance mixes to live performances and interviews, 2FM have chock-a-block EP coverage to make sure you aren't missing out on a beat.
Speaking to RTÉ Entertainment, RTÉ Pulse's Dave Treacy said he's excited for his EP mix show to go out on 2FM on Friday night.
"This is the first time that 2FM has done this type of show. I'm going to be playing 'Picnic Bangers' from 10pm until 12am.
"It's going to be a very dance music orientated show and everything will be mixed together like a DJ set. The two hour show is going to be solely based on artists playing at this year's festival.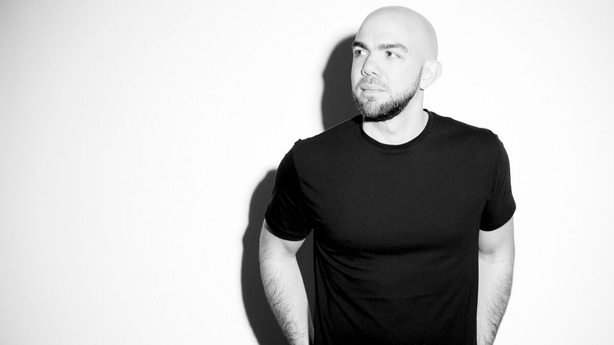 "I've got tracks ready to go from The Magician, The xx, London Grammar, Hannah Wants, Mura Masa, Everything, Everything and Soulé. Plus some amazing music from Irish DJ/Producers Junior J, John Gibbons, RobbieG, Daithi, Arveene and Dale Nolan."
"I'm excited because I do this kind of mix show every Saturday on RTÉ Pulse but doing it specifically for Electric Picnic is really special," Dave added.
Excited to present PICNIC BANGERS on @RTE2fm this Friday at 10pm
A 2 hour mix show of dance music & remixes from @EPfestival 2017 artists ?? pic.twitter.com/27XmeIxsLU

— DAVE TREACY (@DJDaveTreacy) August 29, 2017
Dave said it's great to see an increase in DJs and dance acts at this year's festival and revealed his must-see acts for the weekend.
"There's a lot of dance music in the EP line-up this year. It's great to see Pete Tong with The Heritage Orchestra on the Main Stage on Saturday night - that's going to be a big one.
"MO K is doing The Story of Hip Hop with the RTÉ Concert Orchestra. He's going to be on from 8-9pm in Rankin's Wood and will be playing tracks from the 80s right through to contemporary hits of today. That's going to be really sick!
. @RTE2fm Live is taking over Rankin's Wood on Friday night with @djmokay, @djjennygreene & @rte_co at #EP2017 https://t.co/9fsP0HfoeS pic.twitter.com/kcGhyzUwp6

— Electric Picnic (@EPfestival) August 23, 2017
"Directly after, Jenny Greene will also be teaming up with the orchestra to play some 90's Club Classics, which is going to be deadly!"
Dave also recommends seeing/hearing RTÉ Pulse's DJ Dan Stritch, who plays at Casa Bacardi on Saturday afternoon.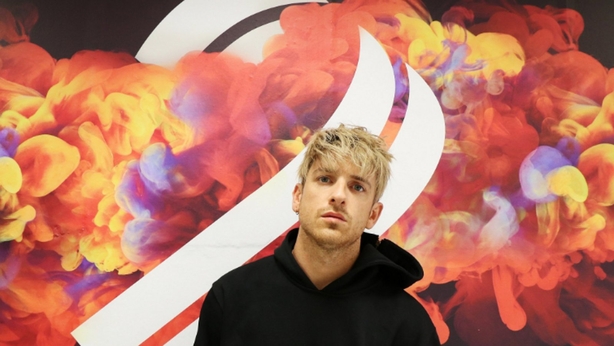 RTÉ 2FM presenter Stephen Byrne has been broadcasting from Stradbally for the last three years, and he's ready to make his fourth outing even more epic.
"I'm on Saturday from 3pm - 6pm which is my regular time slot, but this weekend I'll be doing an EP special from behind the Main Stage.
"Then on Sunday we'll be coming live from where the TV studio is based from 3pm - 5pm. I'll be down at EP for the full festival and bringing listeners interviews and performances.
"I'm most looking forward to seeing Vince Staples. He's on Friday night - he's a rapper. I didn't even know he was playing until two weeks ago. He brought out a new album about two months ago and I listen to it everyday.
"I'm also looking forward to seeing Irish act Kojaque on Sunday. He's an Irish rapper from Cabra who does funny stuff - it's not comedy but it's really fun rapping. He's very very cool," Stephen added.
For more info on 2FM's Electric Picnic coverage, click here