Don't worry if you missed out on tickets for this year's Electric Picnic - Bláthnaid Treacy will be guiding you through some of the festival's big moments on Saturday night on RTÉ2.
Along with Eoghan McDermott she'll be presenting live from Stradbally in Co Laois, while on Thursday night she hosts a special Electric Picnic Preview, also on RTÉ2.
So it's just as well she's a big music fan.
"On Thursday night we'll be looking back at all the big highlights from last year's Picnic," Bláthnaid explains. "There's The 1975, Bell X1, and a lovely performance from Gavin James.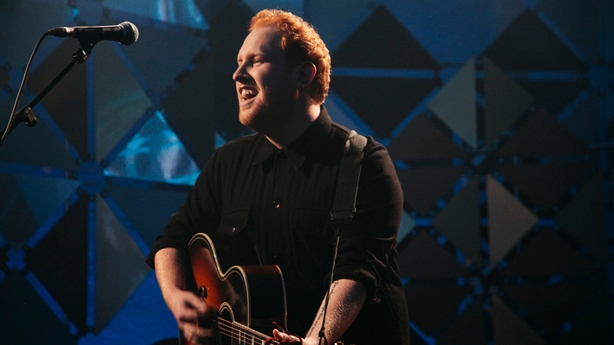 "We're basically setting the scene for the next day, when everyone heads down to the Electric Picnic.
"The big highlight for me personally last year was getting to see LCD Soundsystem. They're one of my favourite bands but I'd never seen them live before.
"In between all the running around I managed to grab most of their set. They were brilliant."
This time around Bláthnaid will have little or no opportunities to catch any act live as herself and Eoghan McDermott co-anchor coverage from 8pm until 1am, guaranteeing viewers a great night's music from the safety of their sofa.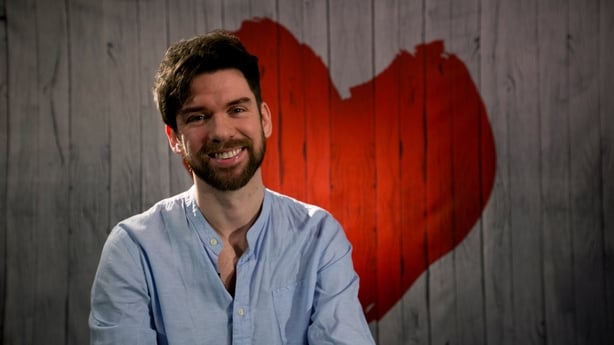 "On Saturday Eoghan and myself will be live in studio. He's well used to it as its his third or fourth time presenting from the Picnic, but it's the first time for me as I was a roving reporter in previous years.
"I've done lots of live TV before but never four or five hours in one go. But I'm really looking forward to it.
"We've both been doing a lot of research on bands, listening to albums and swotting up. We've been really getting into it and it's going to be great fun.
"What's exciting about is that you don't know what's on live until five minutes before it happens, so it's really off the cuff. And while it's all live, we still get a chance to have a break and go to the loo.
"Say if there's a band on live, that'll give us 20 minutes or so to get a bite to eat or take a toilet break. Even get a bit of fresh air as we'll be inside for long stretches."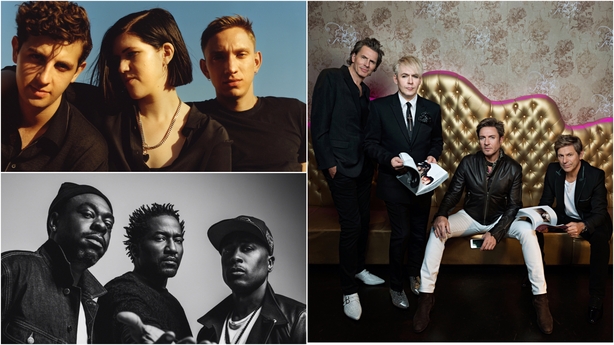 As a bonus, Bláthnaid will be working alongside someone she regards as a pal.
"It's great that I'm doing this with Eoghan because we get on very well and he's one of my mates," she says. "I know that we're going to have so much fun together.
"And we'll be in a tent, so no matter what the weather's like, we'll be dry!"