Domhnall Gleeson has said he has to 'up his game' when working with his younger brother Brian, adding that the pair challenge each other when they act together.
Domhnall and Brian can both be seen in Darren Aronofsky's upcoming film Mother! which also stars Jennifer Lawrence, Javier Bardem and Michelle Pfeiffer.
"Well, I'm a fan of my brother's acting and it's a challenge working with him because he's very good, so you have to up your game," Domhnall Gleeson told the UK's Metro newspaper.
"Brian and myself are good at challenging each other when we work together."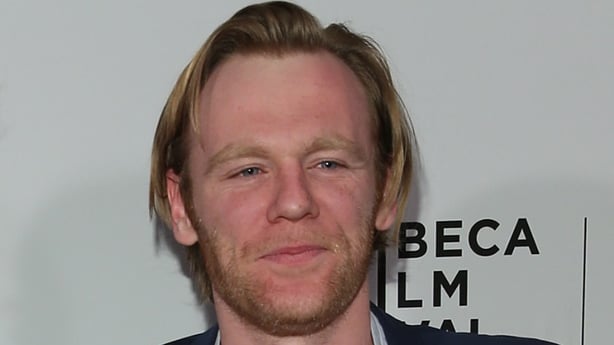 Gleeson is currently starring alongside Tom Cruise in American Made, which tells the story of a real life CIA recruit (Cruise) who finds himself involved in one of the biggest operations in the history of the United States, while also working for Pablo Escobar's Medellin cartel at the same time.
Gleeson also plays a CIA agent in the film and a scene involved the two actors taking to the skies together in what turned out to be a bit of a Top Gun moment for the actor.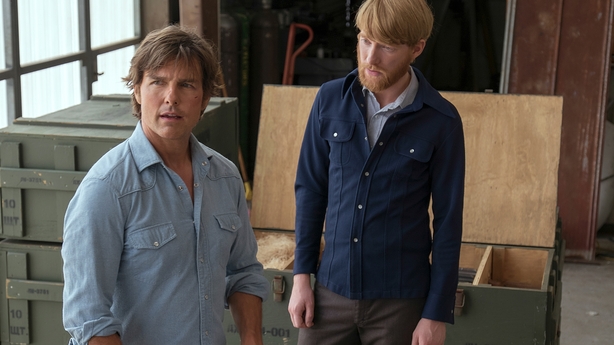 "I went up in with him (Cruise) and Doug (Liman, director) – and he put us in zero gravity for a second! It was amazing. I got to float in the air. And Tom wore the aviators while he was flying, which made me extra happy," Gleeson said.
"I know, I know (it was a Top Gun moment)! He didn't put them (aviator sunglasses) on for that reason but he had them on and he was piloting the plane. It was one of those moments."
Mother! hits cinemas on September 15. American Made is in cinemas now.