Taylor Swift has promised to "help those whose voices should also be heard" after winning a sexual assault case against ex-radio host David Mueller, who she said had groped her at a 2013 concert.
Swift won a symbolic one dollar victory and vindication when jurors in Denver on Monday (August 14) decided that ex-radio DJ David Mueller had grabbed her backside during a pre-concert picture opportunity four years ago.
In a statement released after her victory was announced the 27-year-old singer-songwriter praised her legal team for "fighting for me and anyone who feels silenced by a sexual assault, and especially anyone who offered their support throughout this four-year ordeal and two-year long trial process".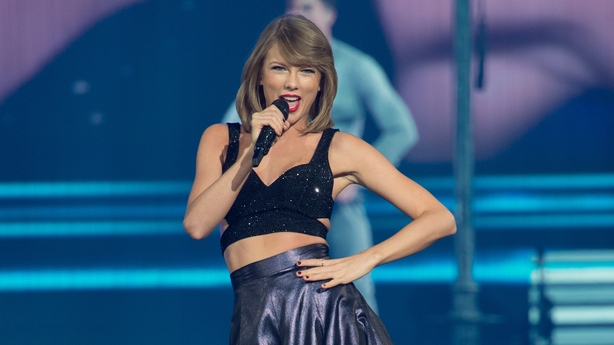 "I acknowledge the privilege that I benefit from in life, in society and in my ability to shoulder the enormous cost of defending myself in a trial like this," she added.
"My hope is to help those whose voices should also be heard. Therefore, I will be making donations in the near future to multiple organisations that help sexual assault victims defend themselves."
Mueller had originally tried to sue the pop star and her mother Andrea Swift, as well as their radio handler Frank Bell, for three million dollars, claiming that they had cost him his job.
Swift counter-sued asking for just one dollar and an opportunity to stand up for women.
The judge dismissed the case against Swift before the end of the trial, and on Monday the jury also rejected Mueller's claims against the singer's mother and Bell.
If you have been affected by any of these issues please contact The Samaritans 24-hour helpline 116 123.