Taylor Swift won a small victory during her fifth day court against a claim that she had sought to have a US DJ David Mueller dismissed from his radio station job after she alleged he groped her in 2013.
The judge in the court case in Denver, Colorado said that Mueller had not proved that the singer had set out to have him fired and that she could not be held liable for him losing his job.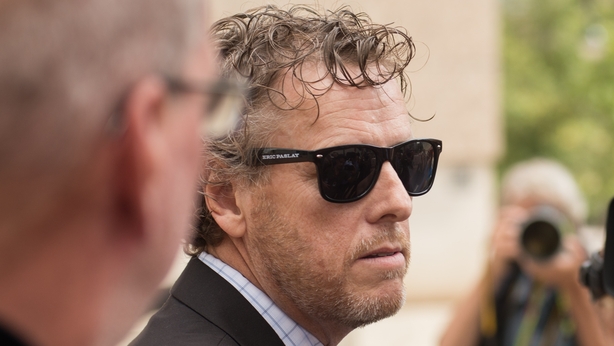 The claim stems from allegations that Mueller had groped her while she posed for a photograph with him and his girlfriend after a concert in 2013.
Mueller is suing Swift for what he claims is false allegations and that her claim that he groped her had cost him his job.
She has taken a counter-claim for assault and battery against the DJ and is suing for $1.
Mueller also alleges that Swift's mother and her radio PR made statements which caused him to be removed from his job. These allegations will go before the jury on Monday.