This is a game-changer. Netflix has made its most audacious move yet by striking a deal that brings Shonda Rhimes on board.
The prolific showrunner behind massive hits such as Grey's Anatomy, Scandal, Private Practice and How to Get Away with Murder has left ABC Studios for the streaming giant.
Up until now, Netflix has aimed much of its new content at the cult and cool end of the market, with the likes of Better Call Saul, House of Cards and various Marvel-related shows such as Daredevil and Jessica Jones.
What Rhimes brings to the table is a well-established track record of creating and developing hugely popular prime time shows that enjoy a global appeal. Her arrival could literally put Netflix right at the centre of the TV world.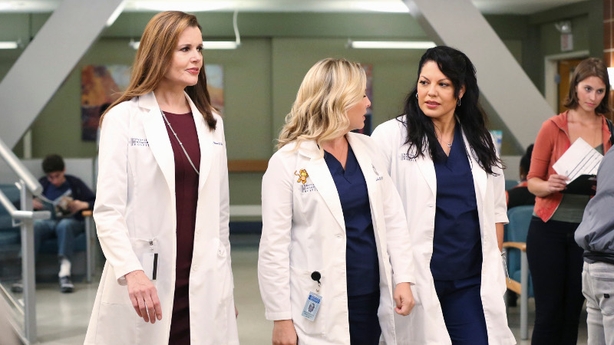 Under the multiple-year deal, Shondaland will create and produce new shows for Netflix. Rhimes' long-time producing partner Betsy Beers will continue to head Shondaland under what is being described as 'a rich four-year pact'.
"Shonda Rhimes is one of the greatest storytellers in the history of television," said Netflix chief content officer Ted Sarandos.
"Her work is gripping, inventive, pulse-pounding, heart-stopping, taboo-breaking television at its best. I've gotten the chance to know Shonda and she's a true Netflixer at heart - she loves TV and films, she cares passionately about her work, and she delivers for her audience. We're so excited to welcome her to Netflix."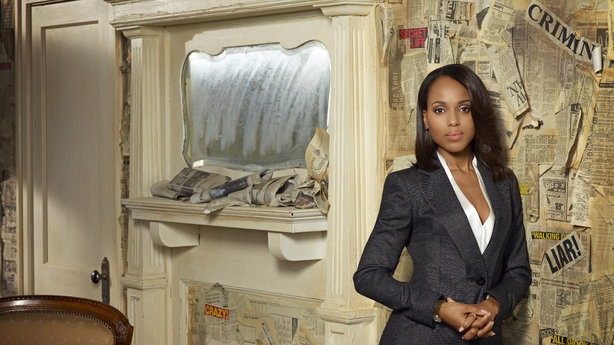 Fans of Grey's Anatomy have no need to fear – the long-running medical drama will remain at ABC (and on RTÉ2 here in Ireland) as it heads into a 14th season, just one short of ER's record run of 15.
As well as Grey's and its upcoming spin-off, ABC will continue with Scandal, How to Get Away With Murder and the forthcoming drama For the People. Rhimes had been with ABC Studios for 15 years.
"Shondaland's move to Netflix is the result of a shared plan Ted Sarandos and I built based on my vision for myself as a storyteller and for the evolution of my company," Rhimes said.
"Ted provides a clear, fearless space for creators at Netflix. He understood what I was looking for - the opportunity to build a vibrant new storytelling home for writers with the unique creative freedom and instantaneous global reach provided by Netflix's singular sense of innovation.
"The future of Shondaland at Netflix has limitless possibilities."
"Our current shows will continue to thrive on ABC and Shondaland will be there every step of the way," Rhimes added. "I could not have asked for a better home to begin my career."