Scandal creator and all-round TV genius Shonda Rhimes has confirmed that the political drama will end after next season, the show's seventh.
Rumours of the show's impending demise had been circulating since last week, and on Tuesday Rhimes issued a statement on the matter, saying that the show will go out, "Leaving nothing on the table".
The statement continued: "Deciding how to end a show is easy. Deciding when to finish is quite simple when the end date is years away. But actually going through with it? Actually standing up to say: 'This is it?' Not so much.
"So, next year we are going all out. Leaving nothing on the table. Creating this world in celebration. We are going to handle the end the way we like to handle the important things in our Scandal family: all together, white hats on, Gladiators running full speed over a cliff."
Broadcast in Ireland on Sky Living, in the USA, Scandal is currently a part of ABC's Thank God Its Thursday line-up of Shonda Rhimes' dramas along with Grey's Anatomy and How to Get Away with Murder. All three were given early renewals in January.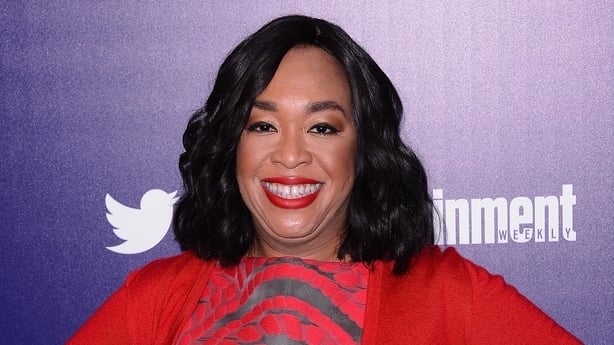 The decision to end Scandal was made in tandem by Rhimes and ABC president Channing Dungey, to fulfil Rhimes's original vision to end the show after seven years.
"I had conversions with Shonda Rhimes where she has had for a while a sense of how she wanted the story to end," Dungey revealed.
"She said, 'Look, I really feel like season seven is where I want to wrap up this story, because I always prefer to end a show where you're feeling on top as opposed to letting things fizzle out'."
The final season will be truncated, just as season six was shortened by six episodes in order to facilitate the show's star Kerry Washington's maternity leave.
Scandal continues on Sky Living on Thursdays.