Plans for a U2 museum on the site of the band's studio in Dublin's docklands are said to be at an advanced stage
The Irish Times reports that plans for the proposed four-storey facility are due to lodged in the next few days and that the building will house the band's archive and will include artefacts from their 40-year history.
There is already a permanent U2 exhibition At The Little Museum Of Dublin on St Stephen's Green but the capital has no public spaces or landmarks to recognise the band's achievements.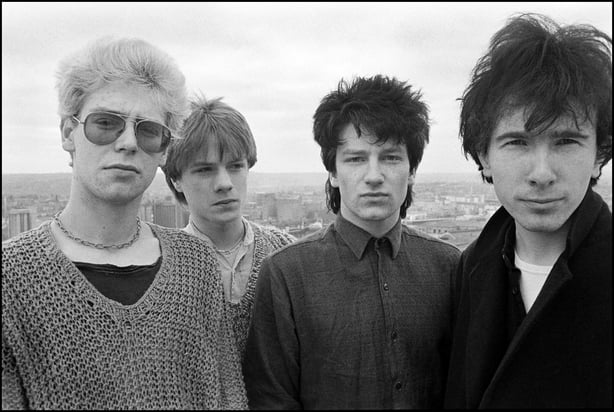 The museum will be adjacent to the studio which is in a warehouse on Hanover Quay where U2 have recorded many of their songs of the past 20 years.
U2 recently played to a capacity crowd of 80,000 at Croke Park to mark the 30th anniversary of their landmark album The Joshua Tree.