Justin Bieber has explained his decision to cancel the remainder of his Purpose world tour, saying it is a move to ensure his career is sustainable.
The news that Bieber had cancelled the remainder of his tour came last month, with the star citing 'unforeseen circumstances' as the reason behind the decision.
He has now taken to Instagram to share a lengthy note expressing gratitude for his fans for their support and explaining that he had to cancel the tour in order to allow his career to be sustainable and so he can continue to grow into the person he wants to be.
The note read: "Im so grateful for this journey with all of you.. Im grateful for the tours but most of all I am grateful i get to go through this life WITH YOU.! Learning and growing hasn't always been easy but knowing I im not alone has kept me going. I have let my insecurities get the best of me at times.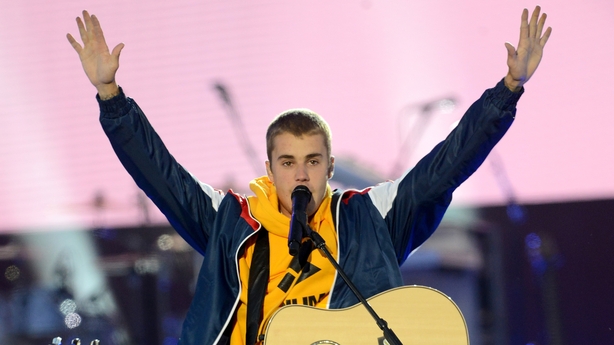 "I let my broken relationships dictate the way I acted toward people and the way I treated them! i let bitterness, jealously and fear run my life.!!!! I am extremely blessed to have people in the past few years help me build my character back up reminding me of who I am and who I want to be!!!
"Reminding me my past decisions and past relationships don't dictate my future decisions and future relationships. Im VERY aware I'm never gonna be perfect, and I'm gonna keep making mistakes but what I'm not gonna do is let my past dictate my future.. What I'm not gonna do is be ashamed of my mistakes. I wanna be a man that learns from them and grows from them.!!"
We need your consent to load this Instagram contentWe use Instagram to manage extra content that can set cookies on your device and collect data about your activity. Please review their details and accept them to load the content.Manage Preferences
He continued to say, "I want you all to know this tour has been unbelievable and has taught me so much about myself.. I am reminded of how blessed I am to have a voice in this world. I've learned the more you appreciate your calling he more you want to protect your calling. (sic)
"Me taking this time right now is me saying I want to be SUSTAINABLE.. I want my career to be sustainable, but I also want my mind heart and soul to be sustainable. So that I can be the man I want to be, the husband I eventually want to be and the father I want to be.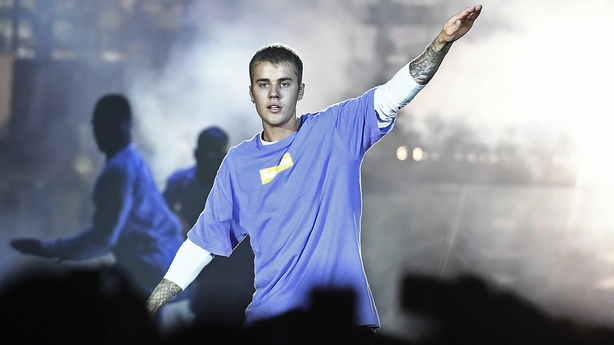 "This message is just an opportunity for you to know my heart, I'm not expecting anyone to understand, but I do want people to have an opportunity to understand where I am coming from!"
Shortly after his tour cancellation announcement, Bieber was approached by US website TMZ as he was walking in Santa Monica, California, where he gave a brief apology to his many disappointed fans saying, "I'm sorry for anybody who feels, like, disappointed or betrayed, it's not in my heart or anything and have a blessed day."
The 23-year-old singer had been touring in support of his album Purpose for the past 18 months, playing more than 150 shows, including a show in the RDS in Dublin, but has axed the final 14 scheduled performances. His upcoming shows included stops in Asia, the United States and Canada.