Kanye West's touring company is suing the insurer Lloyd's of London for $10 million dollars, alleging they are stalling on paying out claims emanating from his cancelled tour last year.
The rapper cancelled a number of concert appearances late last year. He missed a few dates after his wife, Kim Kardashian West, was robbed at gunpoint in Paris on October 2, then called off the remaining 21 dates in his Saint Pablo tour after he was admitted to a psychiatric hospital in Los Angeles for undisclosed reasons on November 21.
The lawsuit states that the insurance company has failed to pay up, citing possible marijuana use as a reason to deny the claim, according to court documents obtained by The Hollywood Reporter. It is seeking punitive damages and legal fees as well as millions of dollars in ticket losses.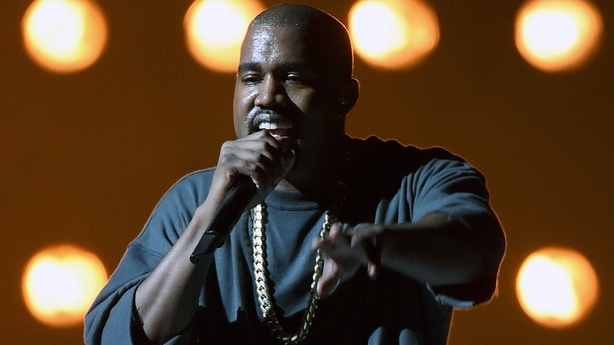 According to the legal document lodged in a Californian federal court, the 40-year-old artist spent "hundreds of thousands of dollars" on insurance with the London-based insurers to cover the cost of a cancellation, but has yet to receive a payment.
West's lawyer Howard King wrote: "Nor have they provided anything approaching a coherent explanation about why they have not paid, or any indication if they will ever pay or even make a coverage decision, implying that Kanye's use of marijuana may provide them with the basis to deny the claim."
King dismissed the allegation that cannabis use led to his "serious, debilitating medical condition" as an "unsupportable contention."
According to the lawsuit, the insurers were provided with sworn testimony from his primary physician that West suffered a debilitating medical condition that required he stop the tour.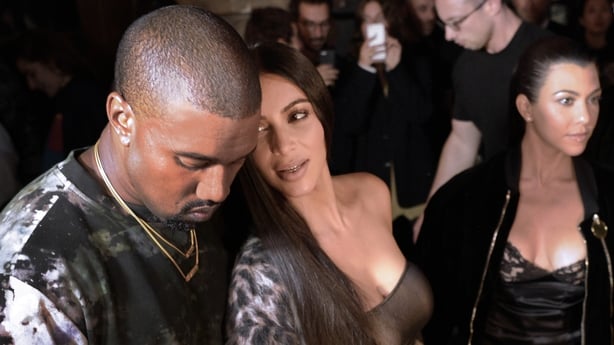 The lawyer also accused Lloyd's of "maliciously" sharing confidential information with news outlets about West to intimidate him from taking legal action.
A spokesperson for Lloyd's of London declined to comment on the Kanye West legal action, saying: "We're not able to comment on matters in litigation."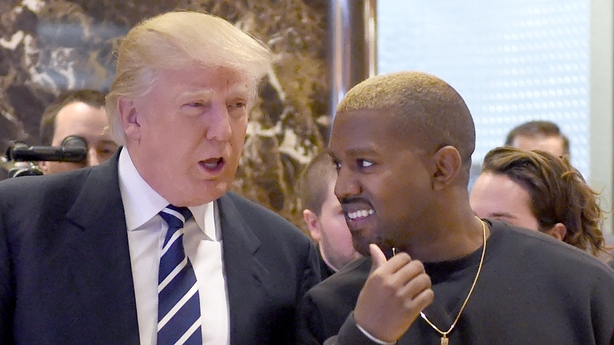 Three days before being hospitalised, West told the audience at his concert in San Jose, California that had he voted in the US presidential election, he would have supported Donald Trump.  
"I would've voted on Trump" he told the crowd, many of whom booed.
Two days later, West appeared for a concert in Sacramento and launched a 15-minute tirade about various public figures, including Beyoncé, Jay Z and Hillary Clinton.