Hackers are reported to have leaked the script for next week's Game of Thrones, along with episodes from a number of cable giant HBO's other shows.
HBO confirmed it had become a hacking target to US trade daily Variety after the story was first reported by Entertainment Weekly.
EW said episodes of the Dwayne Johnson-starring Ballers and anthology series Room 104 had been leaked with the hackers claiming that more would be "coming soon". In total, it is reported that the hackers have taken 1.5 terabyte of data.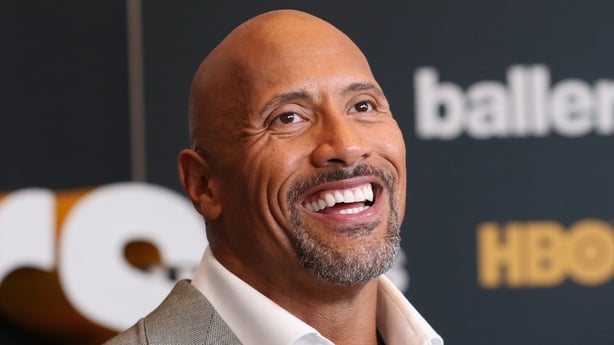 "HBO recently experienced a cyber incident, which resulted in the compromise of proprietary information," said the network.
"We immediately began investigating the incident and are working with law enforcement and outside cybersecurity firms. Data protection is a top priority at HBO, and we take seriously our responsibility to protect the data we hold."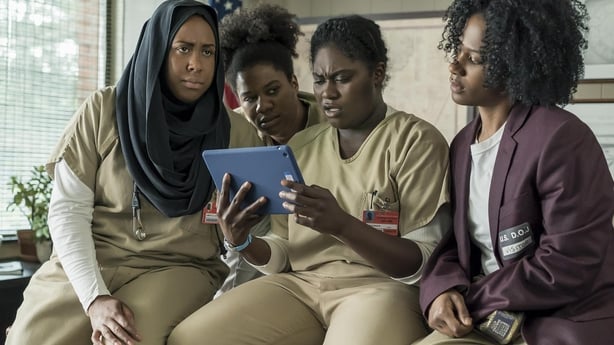 Earlier this year, streaming service Netflix became a victim of hacking when season five of its hit show Orange is the New Black was stolen from a post-production company.