Katy Perry is getting so into her next role as host of MTV's space-based Video Music Awards, that she has been doing zero gravity training and eating astronaut's food.
"I've been training with MTV in zero gravity, eating astronaut ice cream, and I'm on a group text with Buzz Aldrin and Neil deGrasse Tyson," Perry told The Star.
Buzz Aldrin was one of the first astronauts to walk on the moon in 1969 and she has been getting tips from him on social media.
She said: "Come August 27th, I'll be ready to be your Moon Woman! Brace for impact, kids."
As well as hosting the awards, Perry is also nominated for five categories, including Best Collaboration, Best Pop, Best Direction, Best Art Direction and Best Visual Effects.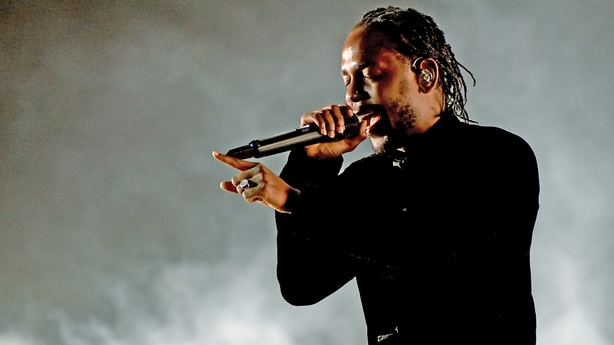 Kendrick Lamar leads the nominations on the night with eight in total.
He has been nominated for Artist of the Year, with his HUMBLE music video, which was directed by Dave Meyers and The Little Homies, shortlisted in the Video of the Year, Best Hip Hop, Best Cinematography, Best Direction, Best Art Direction, Best Visual Effects and Best Choreography categories.
In the Artist of the Year category he has been named alongside Bruno Mars, Ed Sheeran, Ariana Grande, The Weeknd and Lorde.
The MTV Video Music Awards take place on August 27.