Rapper Honey G has said she "wasn't ready to come out to the public" while competing on last year's X Factor and feared a backlash over her sexuality.
The 36-year-old, real name Anna Gilford, has come out in an exclusive interview with British tabloid The Sun.
"I have dabbled with men before, but I'm gay and looking for a female partner that I want to settle down with," said the former recruitment manager.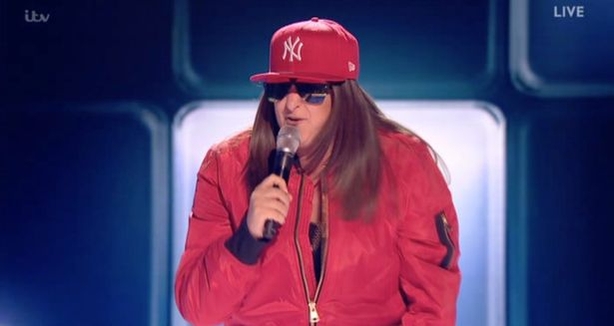 "I have been with men in the past. But after I had my second experience with a woman I decided that I wanted to be with women. I was in the process of kind of deciding if I was going to stay with the boyfriend that I had at the time."
Honey G said that while family and friends knew about her sexuality, she chose to keep it a secret while appearing on The X Factor.
"One of the questions that Simon [Cowell, X Factor judge] asked me in that first audition was, 'Have I got a boyfriend?' And I was a bit defensive at the time because I was just like, 'No, I'm single'."
"Obviously I get worried about homophobia because there are a lot of homophobic people out there. They might not like it. So I was worried about that."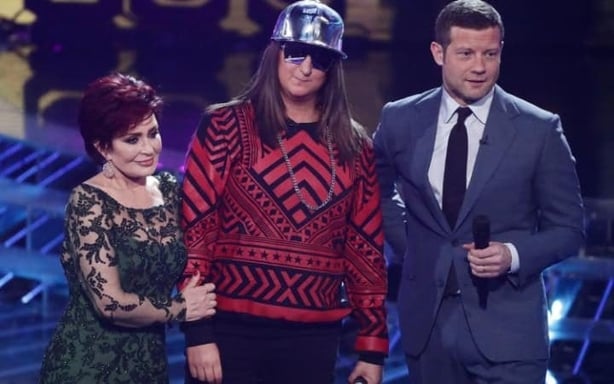 Honey G added that her mentor on the show, Sharon Osbourne, was "always very protective of me when we had interviews together and they would ask me about it".
"She would step in and say something about her being bisexual. It was hilarious," said the reality star.
Honey G declined the opportunity to reveal her sexuality on Channel 4's First Dates recently.
"I didn't want to come out that way. I would rather do it this way," she told The Sun.