Julie Walters has hit out at the gender pay gap in the movie industry and claims "equal pay is the answer".
Last week, the BBC were forced to reveal the pay of their employees which revealed two-thirds of its stars earning more than £150,000 are male, now, the 67-year-old Harry Potter actress has said ''equal pay is the answer''.
Speaking to Good Housekeeping magazine, the veteran actress said: ''It should be out there. The men were earning more money. Why? It's the same bloody job.
"It's women who go to the cinema generally speaking, so it doesn't make sense from that point of view either. I think it's wrong. Equal pay is the answer.''
Walters admitted said she was thinking of retiring when she reached 60 but then got a part in a National Theatre play and she has admitted she will not ''formally'' retire.
''When I reached 60, I thought I don't know if I want to carry on ... then a play came in from The National that I thought was fantastic. I don't think I will formally retire. I will just fade away out of the business.''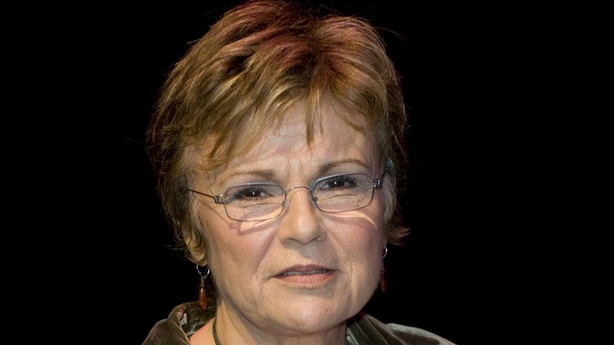 Walters is currently filming scenes for Mary Poppins Returns in which she is taking on the role as housekeeper Ellen alongside Emily Blunt and Lin Manuel Miranda.
The film sees Mary returning to the Banks family to find Jane (Emily Mortimer) and Michael (Ben Whishaw) have now grown up but Michael needs assistance with his three children to help them all rediscover the joy of life.