Former Top Gear host Chris Evans has been revealed as the highest earner at the BBC after the corporation was pushed by the British government to disclose stars' salaries.
The Radio 2 DJ and TV presenter earned £2.2 million last year, more than double the salary of Graham Norton, who picked up just under £900,000. However, it is well-known that Norton's annual pay cheque exceeds £2 million, with the rest coming from the production company for his chat show.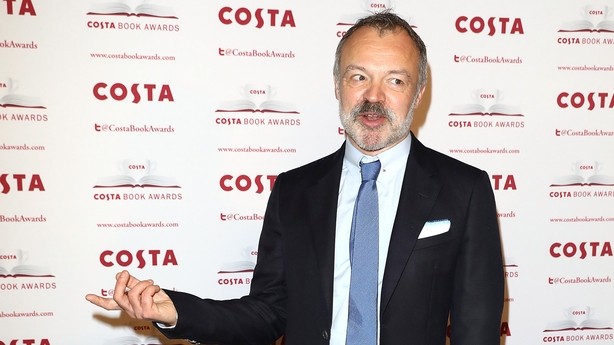 In the BBC's sports coverage, Match Of The Day host Gary Lineker is paid in the £1,750,000 to £1,799,999 bracket. He had earlier revealed that he had turned down higher pay offers from commercial broadcasters.
Writing on Twitter, the former England striker said he had stuck with the Beeb "Because I love and value my job and BBC sport."
Wimbledon host Sue Barker earns between £300,000 and £349,999, behind Alan Shearer who earns between £400,000 and £449,999.
The in-depth review of the BBC wages found 96 members of staff earn more than £150,000 for their work. Only one third of the list of talent earning over £150,000 are women, with the top names being men. 
Strictly Come Dancing host and Radio 2 DJ Claudia Winkleman is the highest earning female earning between £450,000 and £499,000.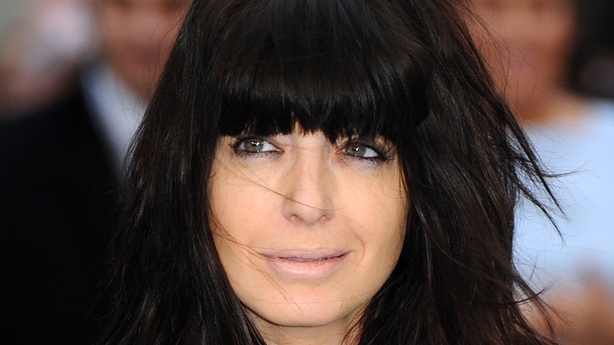 Many soap stars also made the list with Casualty and EastEnders dominating the highest-earning actors.
Long-running Casualty star Derek Thompson, who plays Charlie Fairhead in the medical drama, earns between £350,000 and £399,000.
His co-star Amanda Mealing, who plays Connie Beauchamp in Casualty and Holby City, is on £250,000 to £299,999.
Albert Square's Ian Beale, played by Adam Woodyatt, is one of the top paid EastEnders actors at £200,000 to £249,000, along with Danny Dyer, who plays Mick Carter on the soap.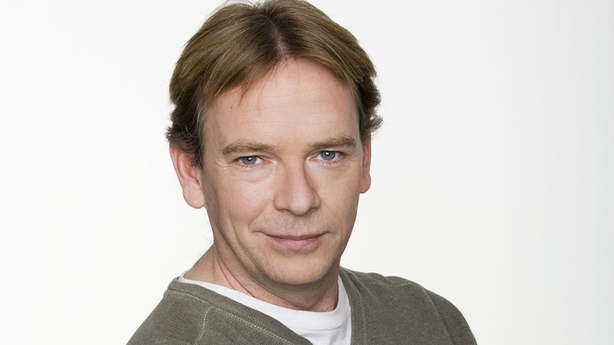 The salary information was embargoed until 11am on Wednesday morning but was leaked by Good Morning Britain TV presenter Piers Morgan on social media.
The 52-year-old journalist took to Twitter to comment on the list and naturally sparked a debate among his followers.
I'd like to apologise to all fellow journalists I scooped on BBC salary story.
I can't help being this good at my job, unfortunately.

— Piers Morgan (@piersmorgan) July 19, 2017
Appearing on Good Morning Britain prior to the publication of the report, former EastEnders star Ross Kemp admitted he's wary of the decision to release BBC stars' salaries, because he believes there's an "agenda" behind it.
Kemp told presenters Susanna Reid and Morgan: "I think some people will be unhappy [when they discover the stars' pay], and that's understandable.
"But you have to think about the agenda behind this. Is it a government agenda to rock the BBC's ship?"
The BBC's Top Ten Earners:
Chris Evans: £2.25million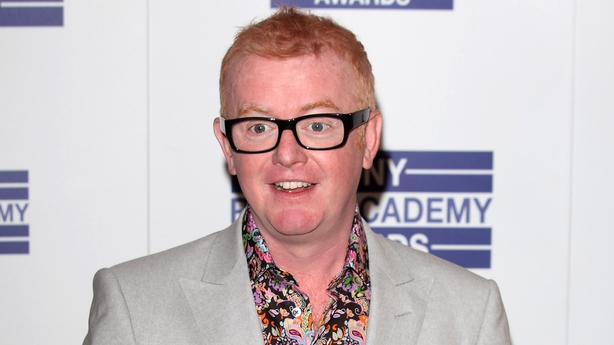 Gary Lineker: £1.8million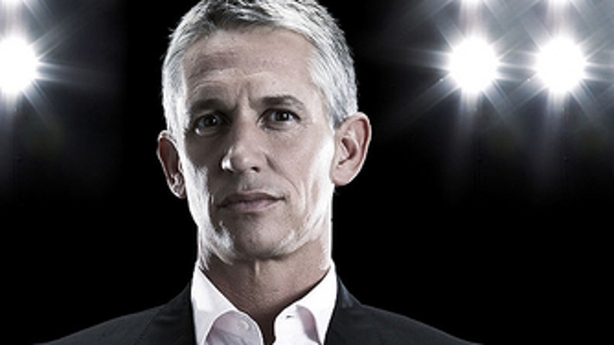 Graham Norton: £899,000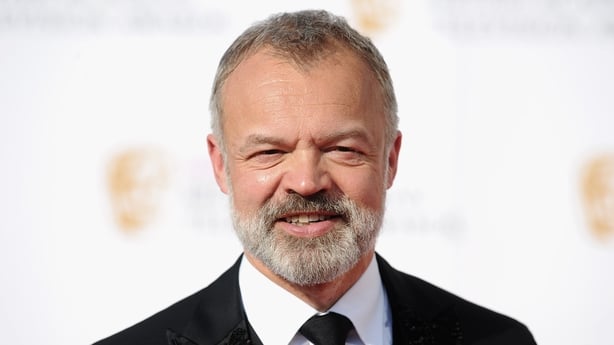 Jeremy Vine: £750,000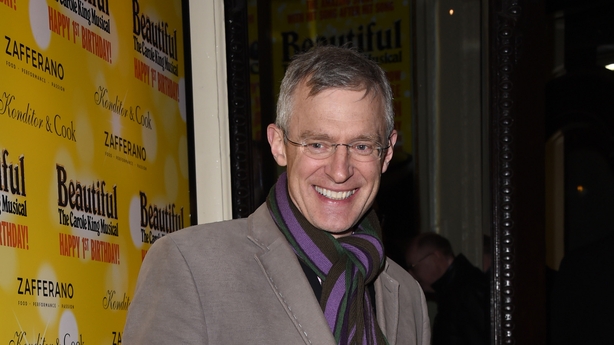 John Humphrys: £640,000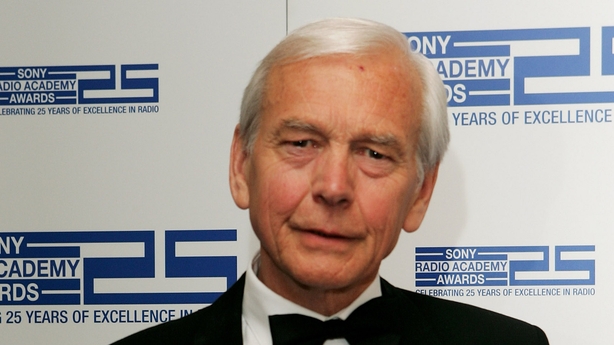 Huw Edwards: £600,000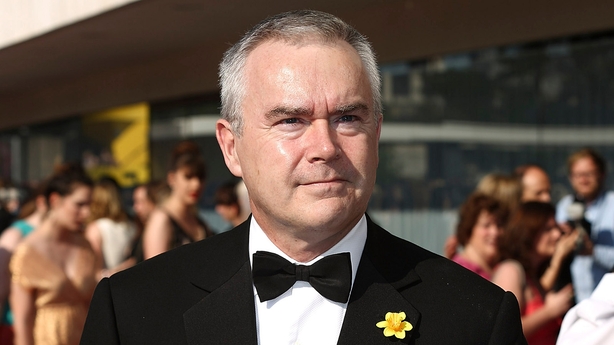 Steve Wright: £550,000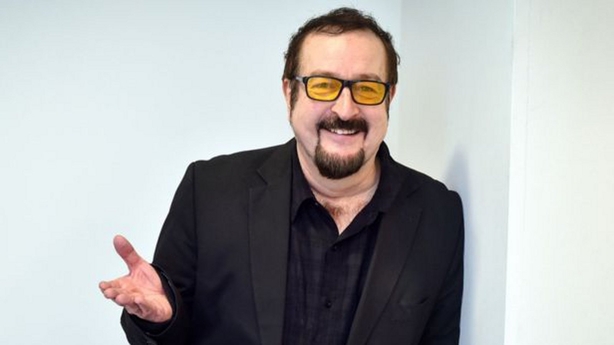 Matt Baker: £500,000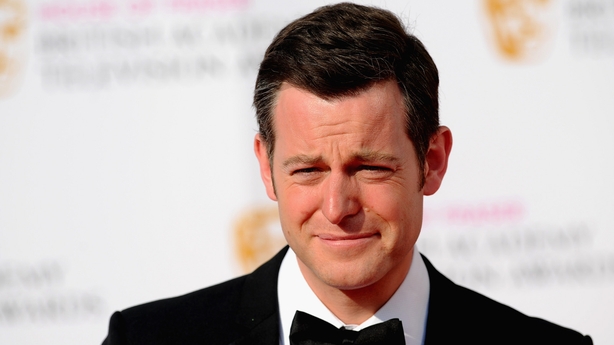 Claudia Winkleman: £499,000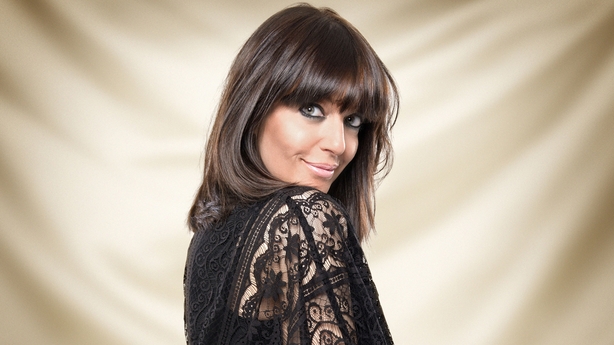 Alan Shearer: £450,000