Good news Directioners, Louis Tomlinson is adamant that One Direction will reform, saying that the get-together is "a must".
While promoting his latest song, Back to You, on ITV's Lorraine show, he affirmed that he will be reuniting with former bandmates Harry Styles, Niall Horan and Liam Payne.
"There is no question of if - it's a must," he insisted. "And I think we're all on the same page with that one. It would be too difficult for any of us to say no. It's one of those ones."
Tomlinson also commented on allegations that he no longer gets along with the rest of the group, rubbishing the rumours of a feud.
"It is so frustrating when I read stories in the press saying we don't like each other," he explained. "I feel like a big brother to all of the boys.
"When I see videos of Niall playing to a stadium or Harry standing next to people like Tom Hardy at a film premiere, I just feel so proud. It's amazing. It's so nice."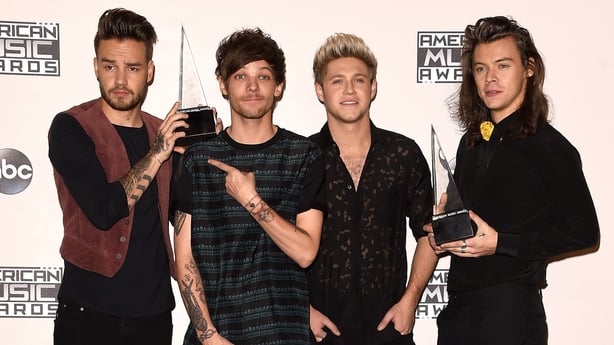 Tomlinson recently revealed that he reconciled with former bandmate Zayn Malik at his mother's request.