Noel Gallagher has described touring with U2 as the most fun he's ever had in his more than 25 years of being a touring musician.
The former Oasis man heaped praise on the Irish band, calling them one of his favourites of all time, and describing the touring experience as amazing.
"I've been touring in one form or another for over 25 years and this is the most fun I've ever had," Gallagher told the FC Barcelona website.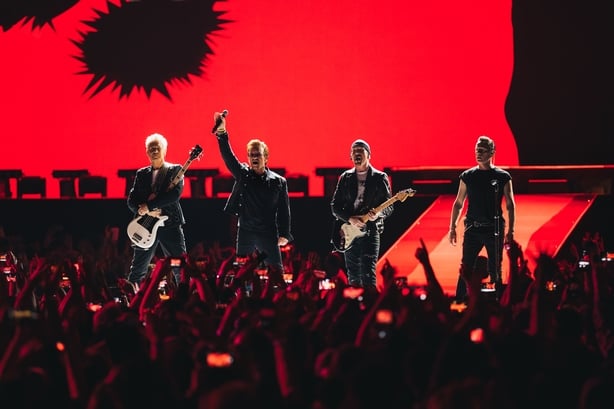 "We're playing in all the great cities in Europe. My family are on the road with me [and] my friends. It's been amazing. [U2] have been absolutely brilliant every night. They're one of my favourite bands ever."
Noel's estranged brother Liam recently took aim at his older sibling for joining the Joshua Tree tour accusing him of 'brown nosing' Bono and co.
Noel Gallagher and the High Flying Birds will open for U2 when they take to the stage in Croke Park this Saturday evening at Croke Park.
Doors at the venue will open at 5.00pm and concert goers are advised to be at the venue in sufficient time as there will be increased security screening in place. Overnight or early queuing is not permitted.
Gallagher will begin his set at 7.00pm, with U2 on stage at 8.30pm.