Cillian Murphy has said he has become more proud to be an Irish actor and support the Irish film industry as he has gotten older.
The Cork native, who stars be in Christopher Nolan's acclaimed new movie Dunkirk, said he always wanted to do American movies when he was starting out, but he is now very proud to be known as an Irish actor.
"When I was younger, I really wanted to be an actor first, and Irish second," Murphy told the Irish Examiner.
"I wanted to do American films, and do an American accent, and a British accent, and show that I can do that. But as I get older I think it doesn't matter."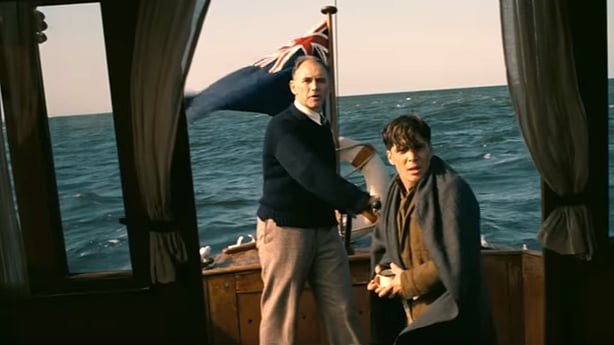 "I'm very proud of being an Irish actor. It's a smaller industry, but I'm really proud to support it," he added.
Rising Irish star Barry Keoghan also stars in Dunkirk and the former Love/Hate actor received some glowing praise from his Oscar-winning co-star Mark Rylance.
"It's really exciting. Not only is he a brilliant actor but he's got such a lovely ambition. He's not in it just to make money or be famous, he's got real taste", Rylance told RTÉ Entertainment.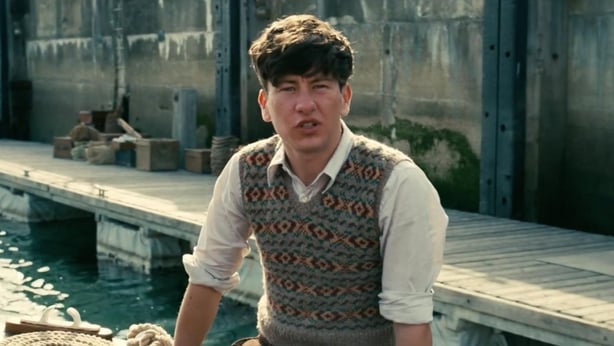 "He wants to work with the top directors and be involved in class projects. It's lovely to see young actors with that kind of care for the profession and for the craft of filmmaking because if people aren't that way then the films will just become crap."
Dunkirk hits cinemas on July 21.
Watch our full interview with Barry Keoghan and Mark Rylance here:
We need your consent to load this rte-player contentWe use rte-player to manage extra content that can set cookies on your device and collect data about your activity. Please review their details and accept them to load the content.Manage Preferences
We also sat down with Harry Styles to talk about his feature film debut, and his co-star Fionn Whitehead:
We need your consent to load this rte-player contentWe use rte-player to manage extra content that can set cookies on your device and collect data about your activity. Please review their details and accept them to load the content.Manage Preferences