Ed Sheeran and Sam Smith are among the songwriters that have penned tracks for Boyzone's 25th anniversary album. 
In an interview with British tabloid The Sun, Boyzone's Shane Lynch said the plan is for the album to be released "between September and February and go on tour early spring into the summer".  
Lynch and his Boyzone bandmates Keith Duffy, Ronan Keating and Mikey Graham will celebrate 25 years in the music business next year.
"It's all happening. We're recording pretty much whenever we can get to a studio," Lynch said.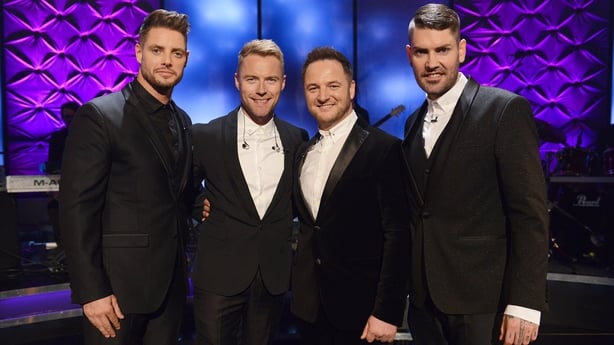 "We have gathered a number of tracks.
"We're not finished yet, we are still harvesting. We have a track from Ed and one from Sam.
"The track that Sam's written, I absolutely adore. I love the record so I hope it goes on the album."
"We are also dealing with some of the guys who worked recently with UK artists from Emeli Sandé to Professor Green and Labrinth. New Wave artists, New Age pop stars,"  Lynch added.
Sheeran famously sang for Keating and wife Storm at their wedding in Scotland in August 2015.
Boyzone were formed way back in 1993 when Irish music mogul Louis Walsh put the quintet consisting of the late Stephen Gately, Keating, Duffy, Graham and Lynch together after holding open auditions.
The group scored their first Irish chart hit in 1994 with the cover Working My Way Back to You, but it was the single Love Me for a Reason that brought them success across the pond in Britain, heading to number two in the charts.
Their debut album Said and Done followed, going straight to number one in Ireland and the UK and generating a series of hit singles for the Dubliners including Key to My Life and Father and Son.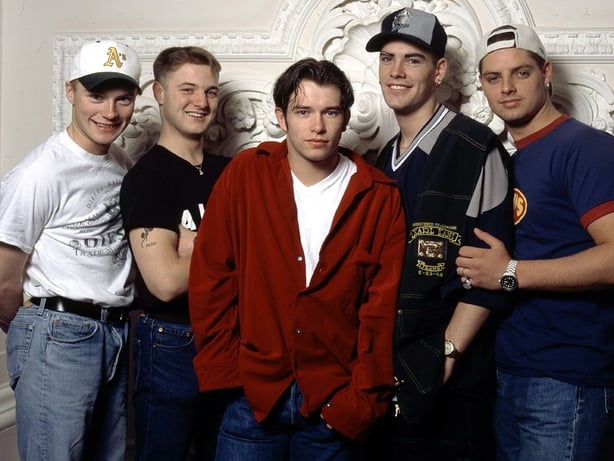 Studio records A Different Beat and Where We Belong brought them further success in the '90s before a hiatus in the early Noughties. They reunited in 2008, and in 2009 played their Better Tour, their last with Stephen Gately, who died suddenly in October 2009 in Majorca.
Brother, the band's fourth studio album, was released to critical and commercial success in 2010 with follow-up BZ20 released in 2013.