Last year's X Factor winner Matt Terry has revealed he was "nearly shot" by police during a recording session for his new album at a studio in Miami, Florida.
The 24-year-old reigning champ spoke about the alleged incident on Facebook while recording the first instalment of a new series of weekly videos called Matt Terry Mondays.
We need your consent to load this Facebook contentWe use Facebook to manage extra content that can set cookies on your device and collect data about your activity. Please review their details and accept them to load the content.Manage Preferences
He revealed that while in Miami "something very scary, but very funny at the same time happened to me."
He explained: "I set off the studio alarm and before I knew it I had Miami police running around the corner... held me at gunpoint, I had, um, two cops about to shoot me because they thought I was stealing from the studio.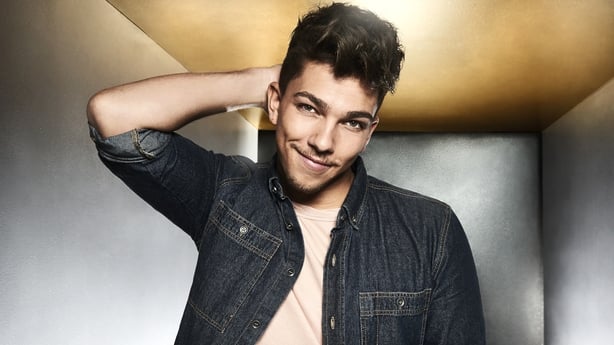 "The first thing I said was I'm from London and I don't know why or how it was going to get me out of it but luckily someone from the studio turned up and saved the day. So I'm safe, I'm alive and I didn't get shot."
Terry, who beat Finnish singer Saara Aalto to win the X Factor crown last year, confirmed that he has been working with Jennifer Lopez and Enrique Iglesias' record producers on the new album.
He added: "Also did the shoot for my album which I'm so excited about. We had (an) old school car, it's all very Miami themed. It was so much fun, I can't wait to show you guys. "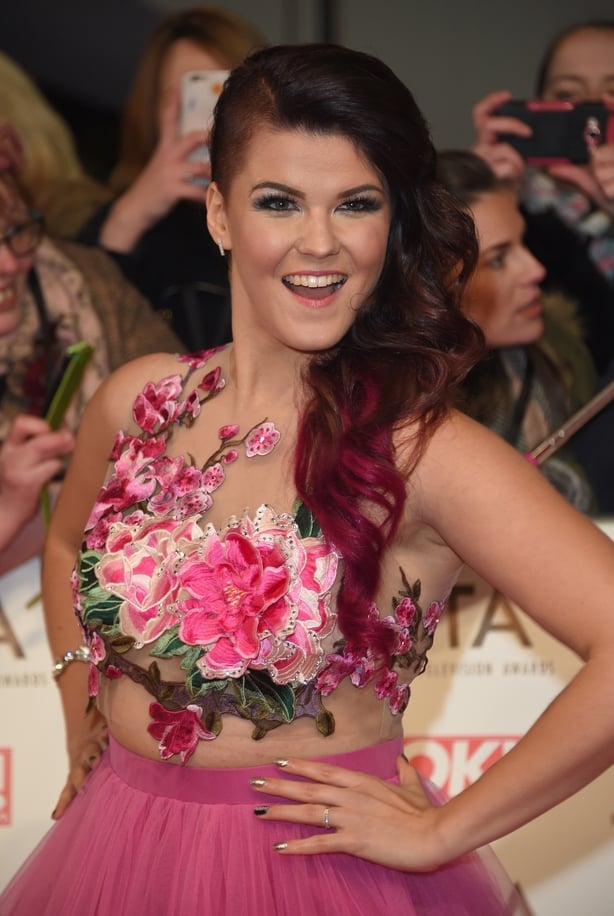 Terry also revealed that he upset Aalto when he was in Finland with her earlier this year for a sold-out arena gig because he didn't turn up for sound check - he was too busy spending time with his fans at the airport.
"Sorry Saara, but my fans come first. I love you guys!" proclaimed Terry.