There have been calls for Netflix movie, To the Bone, which stars Keanu Reeves and Lily Collins, to be banned following warnings by mental health organisations on it's subject matter.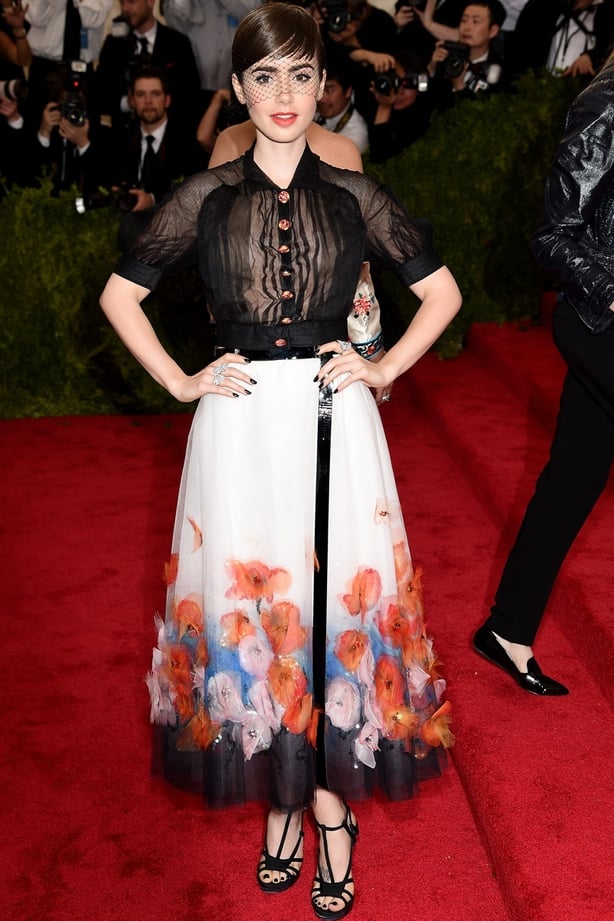 The film follows the story of Ellen (Lily Collins), an anorexic teenager who is in desperate need of treatment for her illness.
When Ellen agrees to leave college and receive treatment in a special medical facility - including a doctor played by Keanu Reeves - she must confront the demons that she is battling and how her illness is affecting those that love her.
The film has been receiving a strong negative reaction as it shows harmful weight-loss methods, as well as shots of protruding bones and emaciated bodies, which are strictly discouraged by mental health organisations.
Irish charity for eating disorders Bodywhys has said: "Having seen the film To The Bone in its entirety, Bodywhys acknowledges that the filmmakers have understood the seriousness and complexity of eating disorders."
It said if viewers found the trailer overwhelming, it may be advisable to postpone viewing the film until you have spoken to someone in your support network.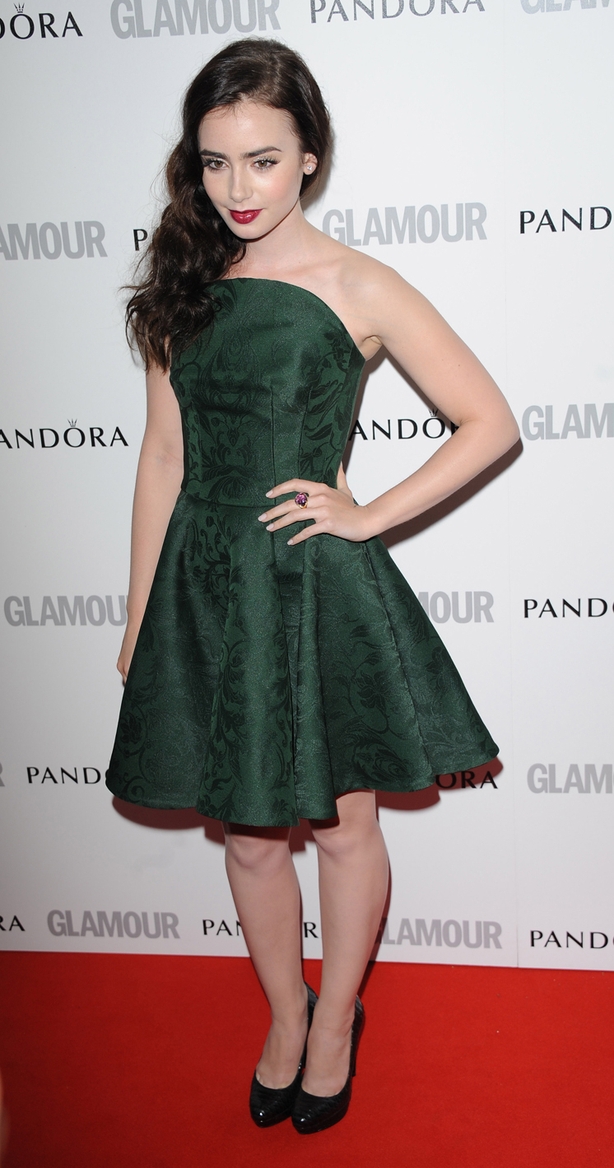 Speaking to Collider Collins said: "When I read [the script], it struck me as such an important subject matter to bring to the attention of people.
"It is still considered quite taboo to talk about, and yet it's becoming more and more prevalent within today's society, and not just with women. If not now, when?
"I knew that Marti (Noxon, writer and director) was going to make it different than other people would."

Viewers have taken to Twitter to air their very divided opinions over the film's potentially triggering effects.
I am so tired of all this #ToTheBone outrage. It👏🏻hasn't👏🏻been👏🏻released👏🏻yet. You cannot comment on something you haven't seen.

— Mia Findlay (@whatmiadidnext) July 12, 2017
All these people saying #ToTheBone is going to glorify eating disorders... no it is not it is starting the discussion that needs to happen!

— Kimberley Tait (@KimbaTait) July 4, 2017
@netflix -it's not acceptable that eating disorder organisations are taking on this work to protect vulnerable people for a film #tothebone https://t.co/fgSeZR681q

— AEDRA (@ED_MealSupport) July 4, 2017
It's not acceptable that this document is needed. Support petition for @netflix to withdraw #tothebone from release.https://t.co/0A4KaLpC3L

— AEDRA (@ED_MealSupport) July 4, 2017
Looking forward to watching #ToTheBone - I'm such a huge @lilycollins fan.

— Kirstie Saunders (@AlohaKirstie) July 14, 2017
If you think #ToTheBone is going to spread positivity and awareness; just look at the damage it's spreading already pic.twitter.com/KyoVUg5yWv

— amz (@AmyLStockwell) July 14, 2017
.Netflix is no stranger to controversial subject matters. TV series 13 Reasons Why had to carry explicit warnings about its sensitive subject matter.
If viewers have been affected by anything in this article or in To the Bone contact: Bodywhys helpline: 1890 200 444 or Bodywhys email support: alex@bodywhys.ie