Woody Harrelson has revealed that he gave up his dream of being a police officer after a "brutal" experience with the law.
Before Harrelson became an Oscar-nominated movie star he had had hoped to join either the police force, FBI or Secret Service. However, he soon changed his mind after he was subjected to a violent arrest.
Speaking to The Hollywood Reporter, he explained: "My first arrest, the police were really brutal. I was 20 or 21, and I was jaywalking, me and a friend, and this cop flags us over, asks to see our ID.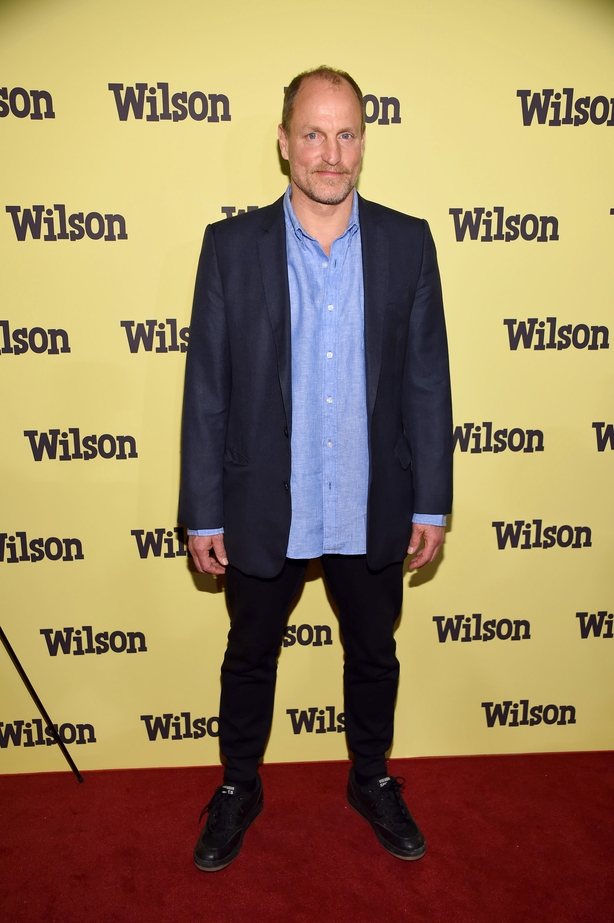 "My friend showed his ID, but I said, 'I don't have my ID,' which I did, of course. And he says, 'Have you been out to some of these bars? Then you had to have an ID to get in.' I go, 'Oh, good point.'
"So I pull it out, and as I pull it out, he goes, 'Don't lie to me again, punk!' And then he grabbed me, smashed me against the wall a couple of times.
"I knocked his hands off, pushed him away and started running. And that was the beginning of a real dire episode.
"He put out an officer-in-distress signal, and soon I'm just surrounded by blue, and they had me down on the ground, knee in my throat. It was so brutal, the way they were handling me."
We need your consent to load this Instagram contentWe use Instagram to manage extra content that can set cookies on your device and collect data about your activity. Please review their details and accept them to load the content.Manage Preferences
Woody Harrelson with Jennifer Lawrence and Amy Schumer

Harrelson said he was bundled into a police van but managed to escape when they picked up another man for urinating on the street.
"I was running as fast as I could across the parking lot. And I can hear them all shouting and running after me, and there is a car going across this parking lot," he said.
"I hit the car, did a complete flip, landed on the back of my head, kept rolling, and then they were on me and they maced the f*** out of me.
"And when they mace you, you're done, that's the end of the story.
"And at that time, I was still entertaining the notion of becoming a cop - either a cop or FBI or Secret Service. I stopped wanting to be a cop, for sure."
Harrleson went on to play bartender Woody in Cheers before earning Oscar nominations for The People Vs. Larry Flynt and The Messenger.
He can currently be seen in War for the Planet of the Apes. Read our review here.