Having turned him down a rumoured fifty times, Martin Scorsese has finally convinced Joe Pesci to join the cast of The Irishman alongside Al Pacino and Robert De Niro.
There's a stellar cast being lined up for Scorsese's next big screen outing, with De Niro and Pacino already attached to the mob movie. And finally, after months of wooing, Deadline has received confirmation that Pesci has agreed to join the gangster drama.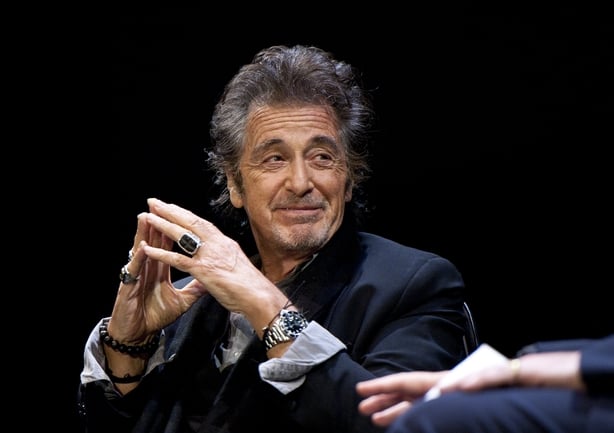 The Irishman tells the story of the disappearance of union boss Jimmy Hoffa and is based on Charles Brandt's I Heard You Paint Houses. Robert De Niro will play hitman Frank "The Irishman" Sheeran, who confessed to the real story of the disappearance of Jimmy Hoffa on his deathbed.
Pesci will play mob boss Russell Bufalino, who has long been suspected of being involved in Hoffa's disappearance.
Pacino's role has yet to be revealed, as his deal is still being finalised. Harvey Keitel and Bobby Cannavale are also in talks to join the production, which will begin shooting in New York in August.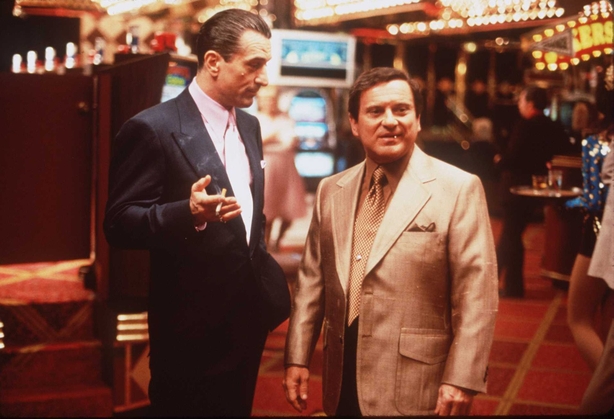 While Pesci, De Niro and Scorsese have worked together previously on Raging Bull, Goodfellas and Casino, The Irishman will mark the first time Pacino and Scorsese will work together and the first time the three Italian greats have been cast in the same film.
Netflix is financially backing the movie, which is expected to get a small theatrical release to qualify for the Oscars, but it is yet unclear if that will be in 2018 and 2019. Scorsese tends to take his time in the edit room, so 2019 is more likely.
Collider reports that the veteran director will be using cutting-edge technology to "de-age" his actors so they can portray their characters in various time periods.