Rapper Wiz Khalifa's music video for his song See You Again ft. Charlie Puth, which features on the soundtrack for Furious 7, has become the most-viewed on YouTube after knocking Psy's Gangnam Style from the top spot.
The promo clip for See You Again has now amassed over 2.9billion views since it was uploaded on April 6, 2015.
The song and accompanying video served as a tribute to the late Fast & Furious star Paul Walker, who was killed in a road accident in California in November 2013.
The track, the biggest ever release for both Khalifa and Puth, went to number 1 in Ireland upon its release and spent 12 consecutive weeks at the top of the Billboard Hot 100 in America.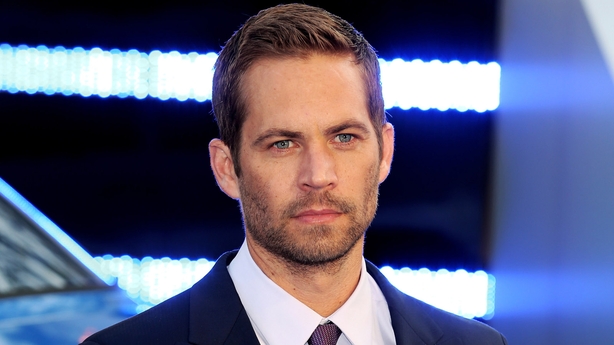 "I'm super excited and grateful to everyone who supported the song and video on YouTube, and happy to inspire and impact so many lives," Khalifa said in a statement.
Puth added, "I remember when I signed up for YouTube in 2007 and had hopes of uploading a video and it reaching 10,000 views. Now a decade later, it feels incredible to be a part of the most-viewed video on YouTube."
The Gangnam Style video held the position for five years, overtaking Justin Bieber's hit song Baby in November 2012.
Other big-hitting videos to break the two billion views mark include another Bieber's track, Sorry, Mark Ronson and Bruno Mars' Uptown Funk, and Luis Fonsi's Despacito.
Despacito was only uploaded in January 2017 and has already been viewed more than 2.5 billion times.