Game of Thrones star Sophie Turner has said it will feel like "a death in the family" when the series comes to an end.
The 21-year-old actress, who plays Sansa Stark, is one of the remaining original cast members on the hit HBO drama and with the penultimate season approaching its air date, she has reflected on how it will feel when it is no longer part of her life.
"[Game of Thrones] has been a huge chunk of my life," Turner told Marie Claire magazine.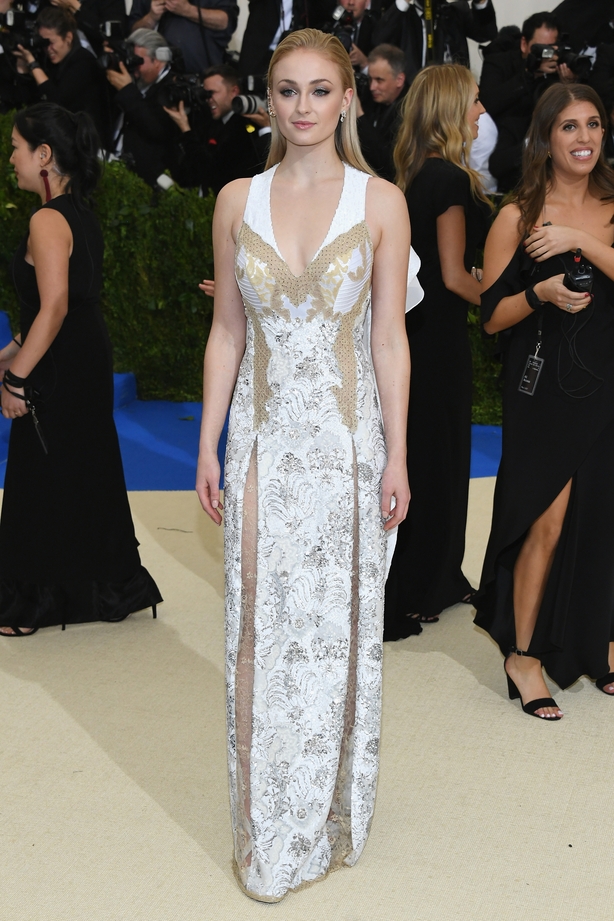 "When it's done,it's going to feel like a death in the family. I just completely gave everything to [playing Sansa], all my emotions. I never used to cry when I was younger. Now I cry all the time - I am an emotional human being," she said.
Turner also revealed that she may not have ended up in the critically-acclaimed show if her father had not convinced her mother to "let her do it".
"My mother was panicking and she called my dad and was like, 'Do we let her do this?"'
She also said actress Jennifer Lawrence had inspired her to be more assertive.
"There's a certain sense when you're 15 and you're just kind of like a pawn, and you'll say 'Yeah, I will do what you want', but now I'm like, 'You know, actually I don't like this'."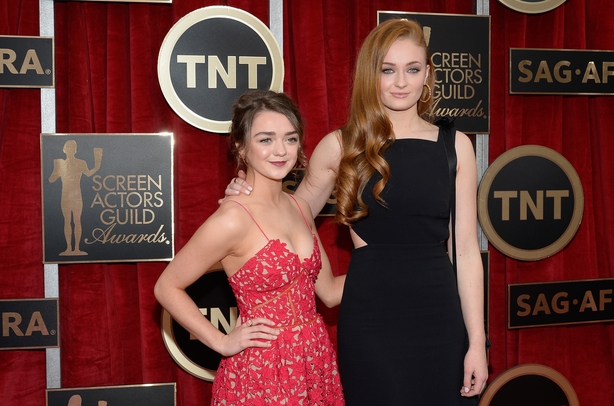 Turner also talked about her romance with Joe Jonas, saying that she is "very happy" dating the US singer and actor but jokingly added that she prefers the fan name for her and co-star Maisie Williams, "Mophie", instead of her romantic moniker "Jophie".
"What's that thing they say? Relationships come and go but friendship is always there," she said.
Game of Thrones will be simulcast on Sky Atlantic at 2.00am on Monday, July 17 with a repeat shown later that day at 9.00pm. Check out our season 7 preview here.