Avert your eyes now if you don't wish to see a pretty big spoiler about Emilia Clarke's beloved Game of Thrones character Daenerys Targaryen.
Also - just in case it wasn't totally clear - SPOILER ALERT!
The British actress was being interviewed by Rolling Stone magazine for a cover story when she revealed her character will not be killed off in the upcoming penultimate seventh season of the HBO fantasy series.
The long-running character will most definitely survive until the eighth and final season, but it looks like Clarke will be done with the role of the Khaleesi then.
The 30-year-old actress told the magazine: "I mean, I have no doubt there'll be prequels and sequels and who knows what else. But I am doing one more season. And then that'll be it."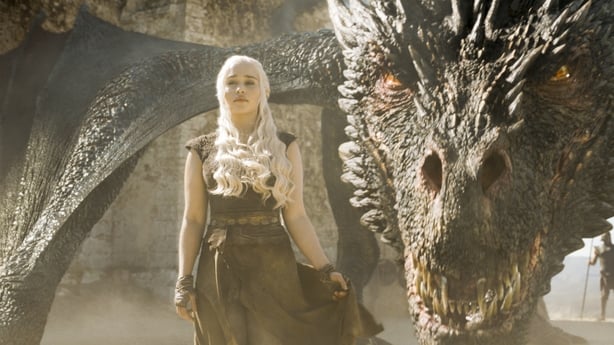 The actress hinted about what fans can expect from the next season.
"Spoiler alert – I normally don't spend very much time in Belfast, but this last season I spent a little more time there," she said, heavily suggesting that her character will return to Westeros for her push for the Iron Throne.
"It's a really interesting season in terms of some loose ends that have been tied, some really satisfying plot points, some things where you're like, 'Oh, my God. I forgot about that!' Rumours are going to be confirmed or denied", she added.
Clarke has inhabited the role of the Mother of Dragons since 2011, so it will be almost a decade of playing the part when the show finally wraps in 2018. She predicted that the end of the show will prompt a "shake-up of my identity".
"It makes me emotional to think about," she said. "It's my beginning, middle and end – the single thing that has changed me most as an adult."
Game of Thrones returns to Sky Atlantic on July 17.