Pink Floyd drummer Nick Mason reckons that the band would find it very difficult to succeed if they were starting out in today's music industry. 
Speaking at the launch of a campaign aimed at fighting the increasing amount of closures of Britain's live music venues, Mason said: "Things are a lot more complex than they were 40 years ago when we kicked off.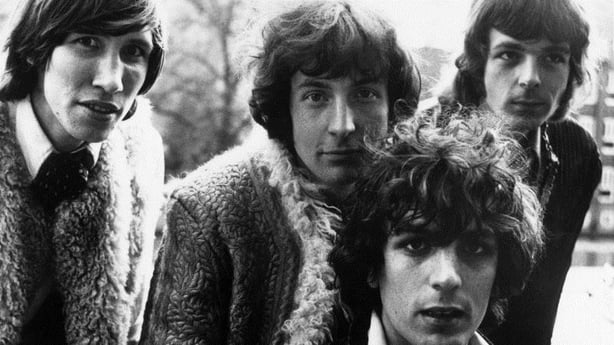 "Live venues particularly are one of the few places where a new band can actually make a living and the big problem is that the money which used to be there from recorded music has all but dried up at the moment.
"It's really important we try to keep these places where young bands can play and work open."
Asked if he thought Pink Floyd could succeed if starting out today, he said: "No I don't"
"That's to do with a whole bunch of different things. I think you need to be in the right place at the right time, however good you are.
"I think The Beatles 10 years earlier or 10 years later might have had trouble, we certainly would have."