Sherlock showrunner and star Mark Gatiss has hinted that the series may not return for another outing due to scheduling issues with stars Benedict Cumberbatch and Martin Freeman.
Cumberbatch has played the title role with Freeman as his sidekick, Dr Watson, since the show first aired in 2010.
13 feature-length episodes later, it appears the modern reboot of the detective may have already come to an end, and Gatiss says he is ok with that.
"It was very, very hard to schedule the last series, because of Martin and Benedict's availability, and Steve [Moffat]'s and mine," Gatiss said on A Stab in the Dark podcast.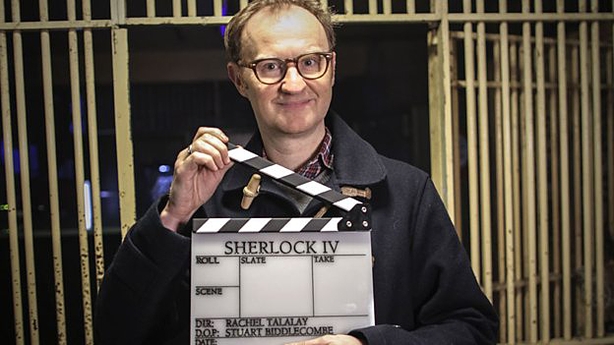 "There is always that Fawlty Towers principle of 'let's just leave it'. We've had the keys to Baker Street for a while, but one of the wonderful things is that they're always shared. They were shared while we were making it."
Speaking about the prospect of leaving Sherlock behind, Gatiss added that he would be fine with someone else putting their own stamp on the character.
"There's nothing wrong with saying, 'That was our version, somebody out there go and do their version'," he said.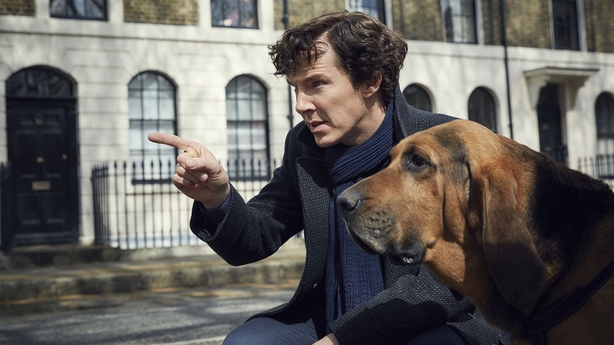 Freeman previously hinted that the most recent episodes could be the last, telling radio station Sirius XM, "Life does sometimes have a way of telling you, this is probably it now.
"This last series did have a feeling of it, I don't know whether it has a finality to it, but it certainly had a feeling of pause."
Cumberbatch echoed his sentiments in an interview with GQ magazine earlier this year, saying, "It might be the end of an era. It feels like the end of an era, to be honest. It goes to a place where it will be pretty hard to follow immediately."