Halle Berry has said her historic Oscar win feels worthless as it did nothing to improve diversity in Hollywood.
In 2002, Berry became the first black woman to win the best actress Academy Award for her role in the drama Monsters Ball and dedicated the award to "every nameless, faceless woman of colour that now has a chance because this door tonight has been opened".
Fifteen years later, she is still the only woman of colour to have been awarded the prestigious accolade. In a new interview, Berry has admitted that she is hurt by the lack of diversity progress in the Academy, which was highlighted in the 2016 Oscar nominations which inspired the #OscarsSoWhite controversy.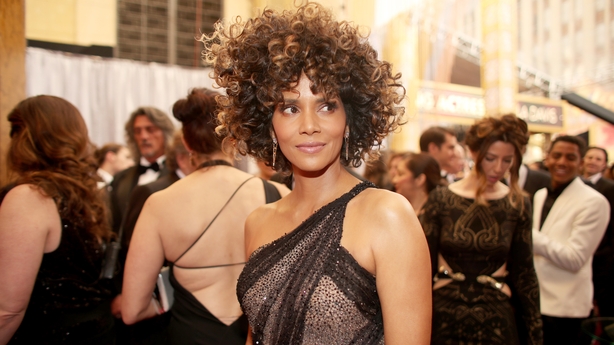 "It's troubling, to say the least," she told Teen Vogue of the 2016 Oscar nominations. "It was probably one of my lowest professional moments because I sat there and I remembered that speech.
"I sat there and I thought, 'Wow that moment really meant nothing'.
"I was profoundly hurt by that and saddened by that and it inspired me to try to get involved in other ways, which is why I want to start directing, I want to start producing more, I want to start being a part of making more opportunities for people of colour."
The 50-year-old actress added that she has spoken to the Academy Award organisers to boost diversity within those who decide winners. The focus should also be on getting more non-white people to produce and direct films, not just star in them, she said.
Since Berry's win, eight women of colour have been nominated in the Best Actress category, most recently Irish actress Ruth Negga for her role in Loving.
We need your consent to load this YouTube contentWe use YouTube to manage extra content that can set cookies on your device and collect data about your activity. Please review their details and accept them to load the content.Manage Preferences