We all know straight-talking London girl Adele has maybe a bit of a potty mouth but she was outdone by Foo Fighters' front man Dave Grohl at Glastonbury over the weekend when he dropped over 33 F bombs on stage. 
Foo Fighters were making their return to the festival after they were forced to cancel their 2015 headlining appearance after Grohl broke his leg while performing and the former Nirvana drummer did not hold back on his contributions to the swear box.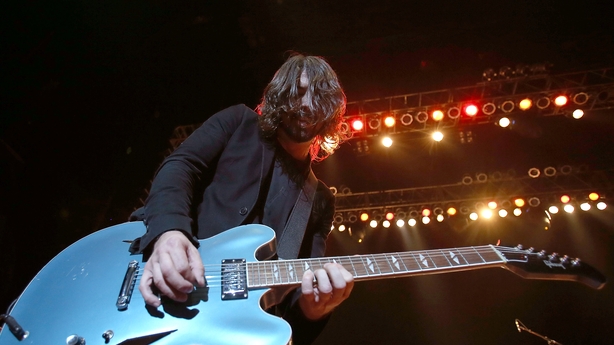 In fact, after being warned about using naughty language during the live broadcast on BBC, Grohl promised to surpass Adele's record of 33 curse words at Glastonbury.
"We were doing an interview and someone said, 'You know you're not supposed to swear - there's no swearing on Glastonbury,'" he told the crowd.
"I was like, 'What the f*** is that supposed to f***ing mean?' And then, I guess Adele holds the record for the most 'f***s' in a Glastonbury set. Now, I love Adele, but guess what . . . ?"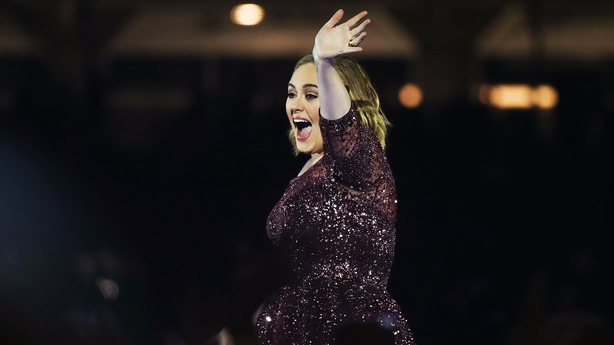 He then launched into a in no way childish chant of 'f***, f***, f***, with the crowd joining in. "OK, I think we broke her record. I heard it was 33." Grohl said.
Er, @sleafordmods played too....probably topped that in a song @RoughTradeRecs https://t.co/AqjJTVEFJl

— Dave O'Grady (@daveGildedALM) June 26, 2017
Dave grohl imagine swearing at a family festival 🙄🙄

— sunshine scotty (@sunshinescottyB) 24 June 2017