Ruth Negga poked fun at US TV presenter Jimmy Fallon's new moustache during an interview in which she compared the chat show host to an "Irish politician from the 80s."
The Ethiopian-Irish actress, who was on the talk show to promote the new season of her TV show Preacher, tried her best to concentrate on what Fallon was asking her, but she couldn't help getting distracted by his facial hair.
"I can't stop staring at your moustache. I love it! You look like an Irish politician from the 80s. I'm not sure how reassuring that is," she joked.
Based on Co Down writer Garth Ennis' cult comic of the same name, Preacher tells the story of Jesse Custer (who is played by Negga's boyfriend Dominic Cooper), a Texan preacher who becomes possessed by a supernatural creature.
Joining him on his adventures are his ex-girlfriend, criminal crack-shot Tulip O'Hare (Negga), and Irish vampire Cassidy (This is England actor Joseph Gilgun).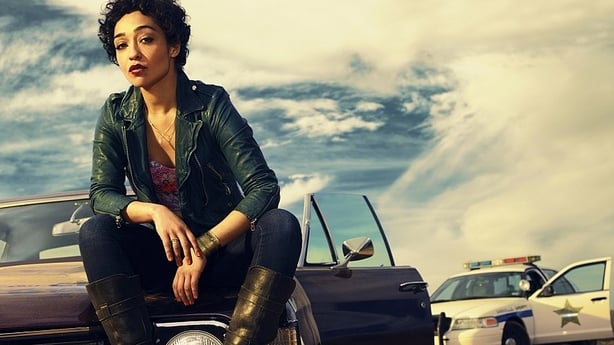 The 35-year-old actress recently told ComicBook.com that her character has some emotional storylines in the second series of Preacher.
Negga revealed that Tulip will feel much more at home in the latest season as she has left the now-destroyed Annville behind her to take a road trip with Jesse Custer and Cassidy (Joe Gilgun).
"I think for Tulip, initially, that's very exciting." Negga explained. "Cause she wants to get back out on the road again and seek out adventure and fun. And try to regain some of that intimacy she had with Jesse before things went awry."
"But I think what she's certainly not expecting is for it to take them to New Orleans." Negga revealed. 
"And I think there's a lot of history there that she doesn't wish to share with Jesse. Tulip is very good at compartmentalising the truth, and sharing what she only thinks she needs to. In many ways, for her own safety and her own self-preservation. So there's a lot of interesting tensions that arise."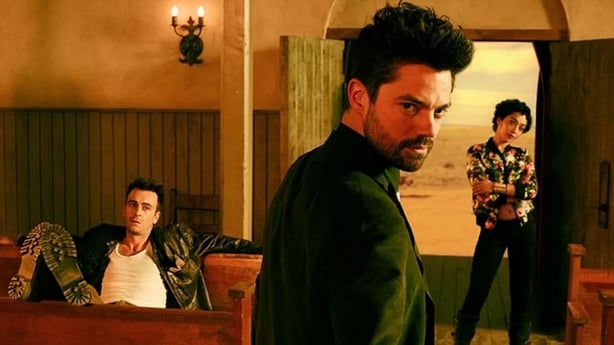 Preacher's second series, which started in the US last week, has had a step up from season one's 10-episode run to 13 episodes.