Reports suggest that Beyoncé and Jay Z will buck the celebrity trend for esoteric names when it comes to naming their new twins - we round up some Hollywood stars who have taken a different approach to naming their offspring.
Beyoncé and Jay Z's newly-arrived son will be called Shawn after his father, while their little girl will be named Bea, which is the shortened version of Beatrice meaning "she who brings happiness".
Last week, George and Amal Clooney won praise after they said that they would be naming their own twins Ella and Alexander.
People might think that they are not children of celebrities if they attend Los Angeles schools such as Santa Monica High where they could be classmates with children whose names might remind you more of food, nature or sporting activities.
1. Bear - Cheryl Cole and Liam Payne
Already this year, Cheryl Cole and Liam Payne have named their son Bear, much to the bemusement of fans and social media wags. Liam admitted it was all Cheryl's doing saying "I wanted a more traditional name and she wanted a name that was more unusual".
However it seems they weren't the first to pick such an unusual moniker for their offspring. Bear was also selected by Clueless star Alicia Silverstone. Lets hope neither bear a grudge over that name selection.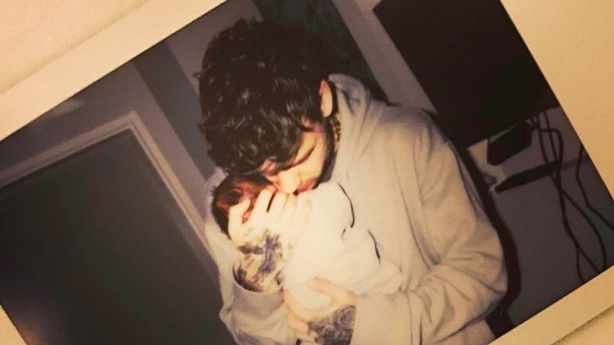 2. North - Kim Kardashian and Kanye West
After the celeb couple welcomed their first baby back in 2013 there was feverish speculation as to what name they would give the child. The world wasn't disappointed when they plumbed for North which means the kid's full name is North West.
They named their second child Saint. As you do.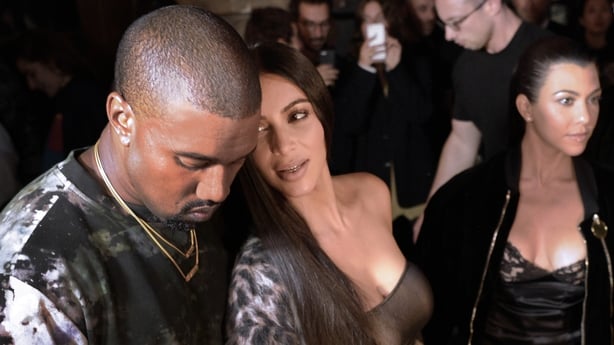 3. Cricket - Busy Philips and Marc Silverstein
Then there are the sport-related names favoured by Cougar Town actress Busy Philipps and her husband Marc Silverstein, including Cricket, which might knock you for six.
The couple also named one of their children Birdie, which could catch on among the golfing set.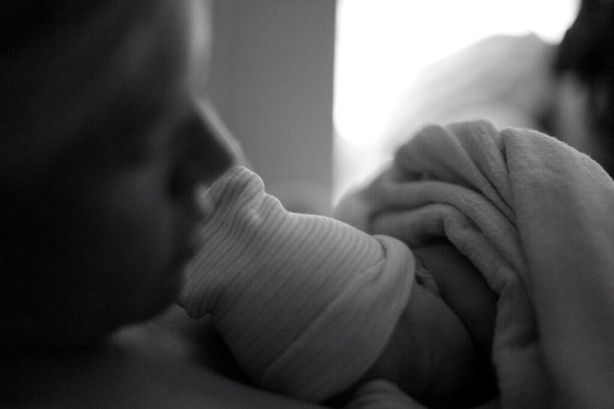 4. Story - Jenna Elfman
Remember the sitcom Dharma and Greg from back in the day? It was the break out hit for actress Jenna Elfman who's career has waxed and waned a little since.
However she's probably better known these days for naming her new arrival Story, an unusual name which would either work very well or cause huge confusion if they ever pay a visit to Dublin. Story bud?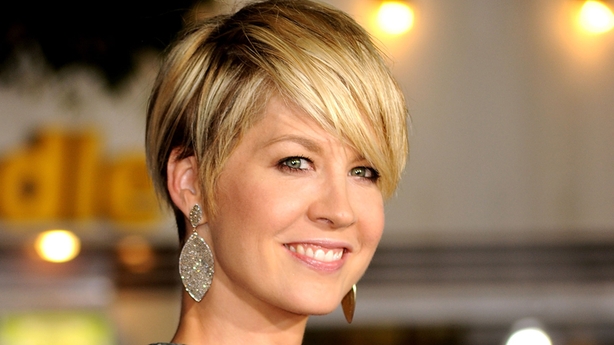 5. Apple - Chris Martin and Gwyneth Paltrow
The were probably the world's most annoying couple. Although the pair "consciously uncoupled" in 2014, their earnestness and contrived celeb quirkiness reached it's zenith when they named their first born Apple. Bananas eh?
She's now aged thirteen and is the spitting image of her mother.
6. Blue Ivy - Beyoncé and Jay Z
New-borns Shawn and Bea have presumably been getting to know their big sister over the past week. Beyoncé and Jay-Z made headlines in 2012 when they named their first born daughter Blue Ivy Carter. They even tried to trademark the name, but the rights had already been granted to Boston-based wedding firm Blue Ivy Events.
Mind you we don't have to go as far as LA to find such colourful names. U2's The Edge chose the name Blue Angel for his daughter, who is now 27.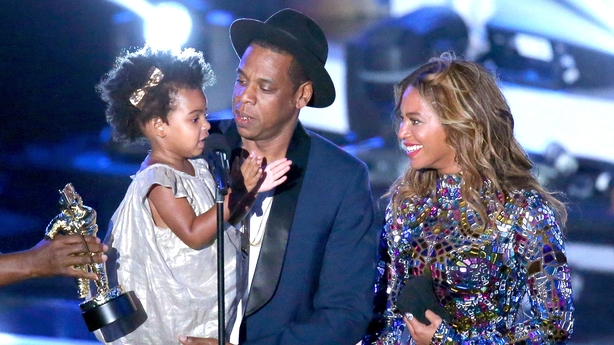 7. Pilot Inspektor/Racer/Maple - Various
Then there are the career-inspired names such as Pilot Inspektor, who is the son of Jason Lee and Beth Riesgraf or Racer, the son of actor Robert Rodriguez.
Or how about Horrible Bosses actor Jason Bateman? Himself and his wife Amanda Anka seemed to have made the decision to call their offspring Maple over a pancake breakfast in a fancy maternity hospital.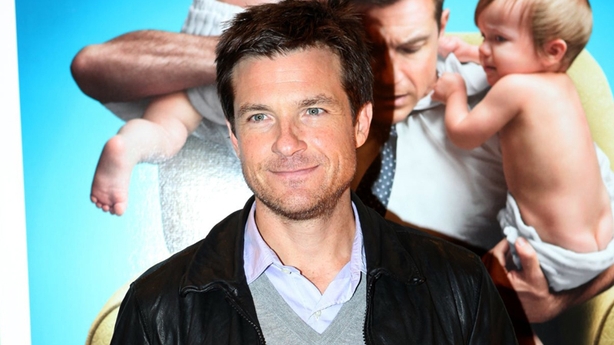 8. Banjo - Rachel Griffiths
And finally, she's one of the best actresses in the world who stole our hearts in everything from Muriel's Wedding to Brothers & Sisters and Six Feet Under. She also put in a great performance in the Irish movie Mammal. However she really had one to beat the band when she called her new-arrival . . . Banjo.
Before you splutter out your tea it might help (a little) to know that Banjo A.B. Paterson, was the famous Aussie poet, and storyteller who wrote the song Waltzing Matilda.