New dad George Clooney has even more reasons to celebrate this month as he has just sold his tequila start-up company to Diageo, the owners of Guinness, for an eye-watering sum.
The 56-year-old actor welcomed twins Ella & Alexander into the world with his wife Amal earlier this month, and we've a feeling the first-time parent will be raising a glass of the black stuff to celebrate.
The tequila company, Casamigos (which means house of friends), was co-founded by Clooney four years ago simply because himself and his friends were fond of the tipple.
Well, now their love of the Mexican hooch has paid massive dividends after the brand has been bought by the well-known beverage company and suppliers of Guinness for a whopping $1 billion. [Enter dollar-eyes emoji here].
"If you asked us four years ago if we had a billion-dollar company, I don't think we would have said yes," Clooney said in a statement.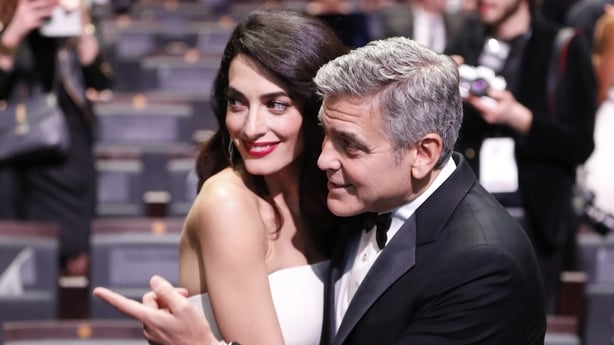 The Money Monster star (no pun intended) isn't the first A-lister to delve into the world of start-ups.
There is a bunch of savvy and eh, stinking rich celebrities out there who have invested wisely.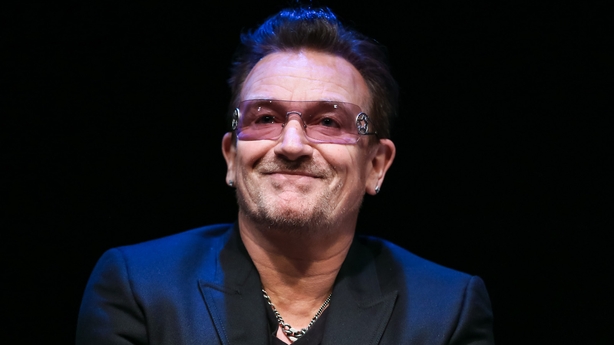 Bono put the saying the sky's the limit to the test when he co-founded Elevation Partners in 2004, a venture firm that focuses on media, entertainment and technology companies.
Kevin Spacey and Leonardo DiCaprio gave Mattress Mick a run for his money by investing their hard earned bucks in mattress company, Casper.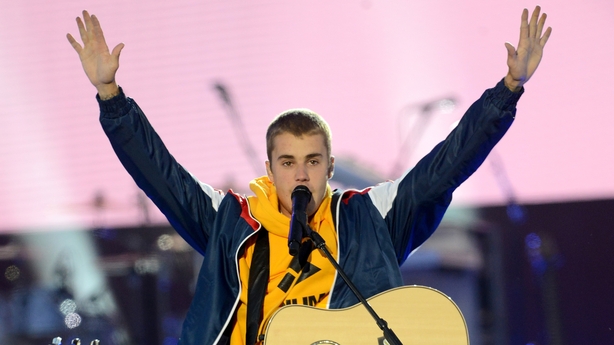 Justin Bieber and his manager Scooter Braun isn't sorry for anything after investing a substantial portion of their funds in Spotify, while Ashton Kutcher is also involved in several buzzy tech companies also including Spotify, Airbnb, Uber, and Meerkat.
In 2011, a group of ex-Googlers and TV chat show queen Ellen DeGeneres launched Stamped, an app for reviewing businesses and restaurants.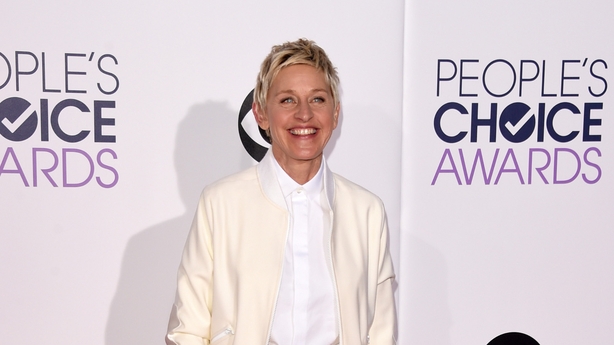 And remember that blast from the past called Myspace? Well, Justin Timberlake certainly knew what he was doing when he famously invested $35 million to turn the platform into a social network for musicians.
Excuse us while we go and fill out a form for next year's Dragons' Den.........
Failing that there's always slagging to keep us going!
George Clooney sold his tequila company today for a billion dollars. It's great when someone like that can catch a break.

— Albert Brooks (@AlbertBrooks) June 21, 2017
finally something goes right for george clooney https://t.co/vIKr3AccwY

— Erik Malinowski (@erikmal) June 21, 2017