Jack Black has revealed that the Jumanji sequel will pay tribute to the late Robin Williams' character from the original 1995 fantasy film.
The upcoming sequel Jumanji: Welcome to the Jungle will see Black star alongside Dwayne Johnson, aka The Rock, and will feature references to Alan Parrish, Williams' much-loved character from the first movie.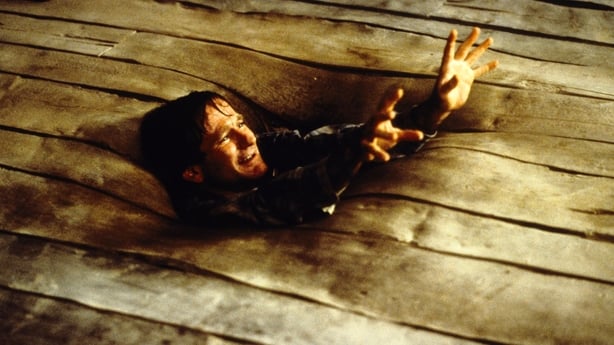 Black said references to Parrish will pop up as they traverse through the board game world.
"We're exploring this jungle and trying to conquer the game; it's life or death," Black told The Hollywood Reporter.
"But while we're there, we find clues left behind by Alan. He built up a full-blown jungle house, similar to a Swiss Family Robinson situation. It's like he's there helping us without actually being there."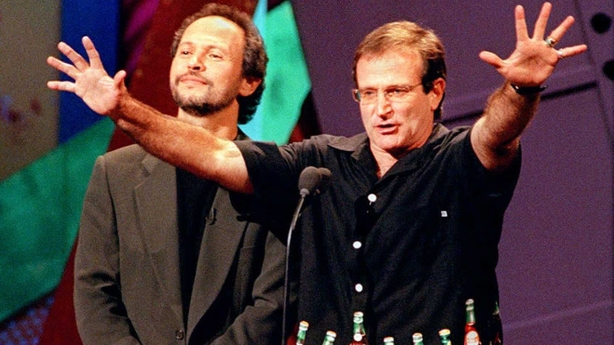 On the difference between the two movies, Black went on: "[In the original] you never got to see the inside world. But this one takes place primarily inside the jungle of Jumanji.
"That's the coolest part of the film - we're able to transport the audience to that secret and wondrous land, with the danger and the beauty."
The highly-anticipated follow-up, which is scheduled to hit cinemas in December, will also star Guardians of the Galaxy's Karen Gillan and Get Hard actor Kevin Hart.
Jumaji was included in a new guide of films that children should watch before they turn 11. Check out the full list here, which also includes E.T, Toy Story and The Lion King.