The City of Los Angeles has paid tribute to late Batman star Adam West by switching on the Bat-Signal and projecting it onto Los Angeles City Hall.
West, who portrayed Batman in the iconic television series from 1966-68, passed away on June 9 after a battle with leukaemia. He was 88.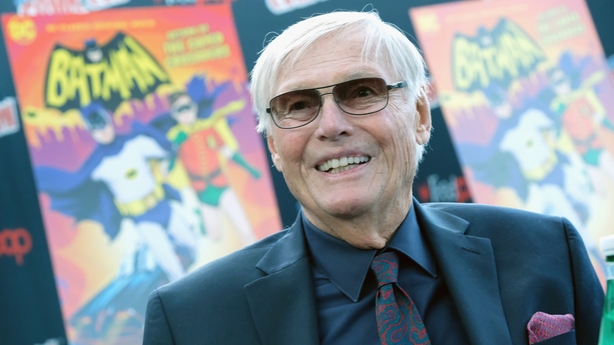 His family were joined at the Los Angeles City Hall tribute by thousands of fans and West's co-stars Burt Ward, who played Robin, and Lee Meriwether, who played Catwoman.
"He was a great family man, a wonderful husband, a wonderful father to his kids. He loved humanity and he loved his fans," actor Ward said at the tribute.
"I'm here to tell you that my friend Adam would want every single one of you to be incredibly happy and to be joyous.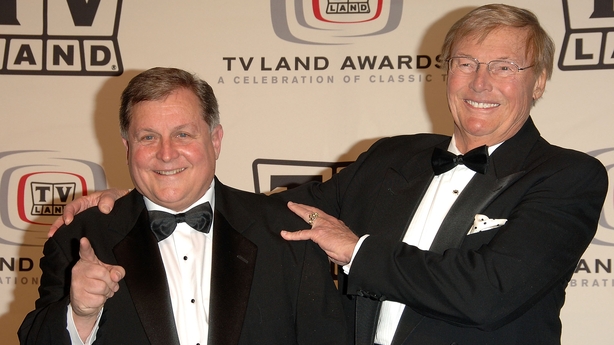 "Because he spent his entire life as a performer making people happy, making them laugh and trying to make this world a better place."
The city's Mayor, Eric Garcetti, and Police Chief Charlie Beck were also in attendance, bringing along a red telephone like the one Commissioner Gordon used to contact Batman in the TV show.
Adam West was a hero who embodied the goodness that lives in all of us & tonight we honor his spirit with the #BatSignal at LA City Hall. pic.twitter.com/VH31Zkk0xX

— Mayor Eric Garcetti (@MayorOfLA) June 16, 2017
Name-checking big screen Batmans such as Ben Affleck, Christian Bale and George Clooney, Mayor Garcetti asked: "They've all had their time in the cape and the cowl but did anyone have more fun than Adam West?
"There will never be a Batman like Adam West and there will never be another Adam West."