British rock duo Royal Blood have said that they got some sage advice from Bono following the release of their debut album and were then invited on a boat trip down the Thames by the U2 front man.
Speaking to RTÉ Entertainment on the eve of the release of their new album How Did We Get So Dark?, Royal Blood drummer Ben Thatcher said that he has been given a good fatherly talking to by Bono about the perils and pleasures of success.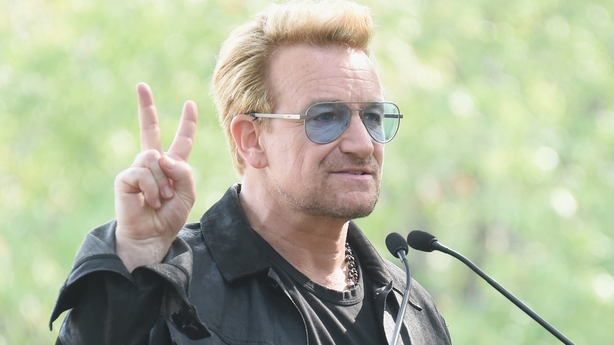 "Yes, I talked to Bono! He's a lovely man! I've got some time for him," Thatcher said. "I didn't think I would gel as well as I did with him. I even got invited on his boat down the Thames. Of course, I went! He was DJing. He is a legend."
The band also said that they received a pleasant surprise in their dressing room when they played their very first gig in Ireland three years ago at Dublin's Workman's Club.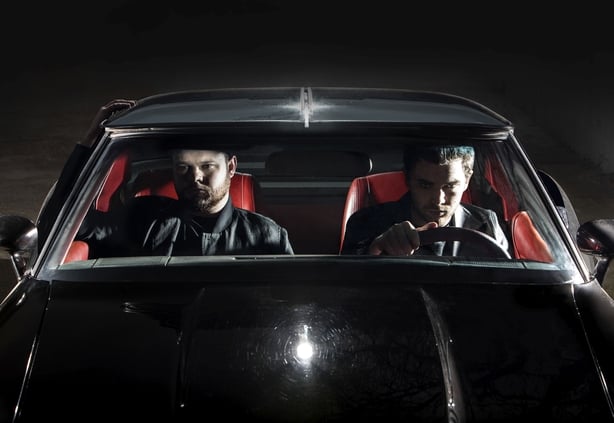 Royal Blood singer and guitarist Mike Kerr said: "The first time we ever played in Dublin, the U2 guys left us all the ingredients for Black Velvets in our dressing room with a little note saying, `Welcome to the music industry' We were like, think of how busy his life is and he had time to think of us."
The band, who recently supported Guns N' Roses at Slane Castle, return to Ireland on November 26 to play the 3Arena.
Read our full interview with Royal Blood here.