Former Love/Hate star Killian Scott's new drama Damnation has been picked up by the USA Network, with Netflix set to show the series outside of the United States from October 2017.
Scott played Tommy in Stuart Carolan's gritty and hugely popular Dublin crime epic, and in Damnation he will play the lead role of Seth Davenport, a man masquerading as a small-town Iowa preacher in the hopes of starting a revolution during the 1930s.
Creeley Turner, played by Logan Marshall-Green, has been hired by a wealthy industrialist to put a stop to the insurrection but what nobody knows is that there's a whole lot of history between Turner and Davenport.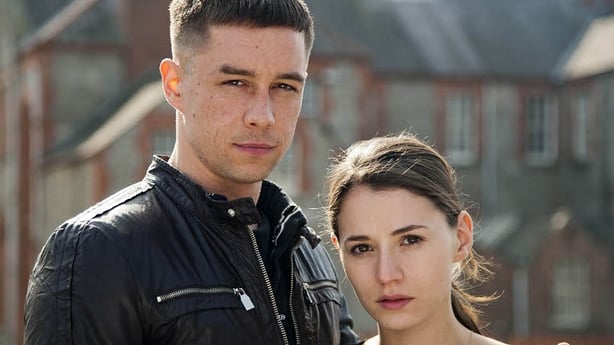 American screenwriter (and superbly monikered) Tony Tost, who writes for the neo-western drama Longmire, is involved in Damnation and tweeted that they're hopping to make a show that is "one part Eastwood, one part Steinbeck, one part Ellroy". 
We're making Damnation. The aim is one part Eastwood, one part Steinbeck, one part Ellroy. Or, if Johnny Cash was a TV show. https://t.co/HjKZJHMNgv

— Tony Tost (@tonytost) May 12, 2017
As well as Tost, the pilot was written and directed by David MacKenzie, the man behind the acclaimed Oscar nominated movie Hell or High Water.
While further evidence of the show's gritty credentials is the news that the director of one of the year's best films, Logan's James Mangold, is among the show's executive producers.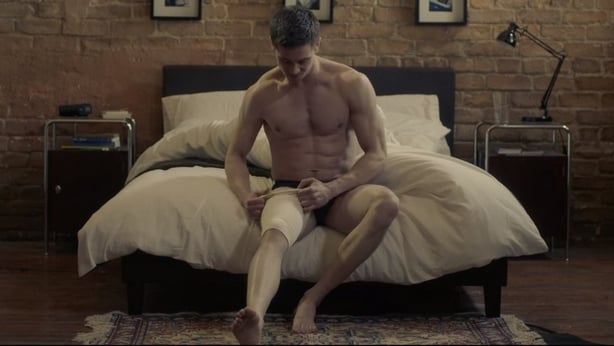 Scott was last seen in the Irish thriller, Traders, in which his (impressively buffed) character became involved in a literal 'fight to the death' scheme of survival run by Game of Thrones' John Bradley.
The Fight Club premise involved two strangers emptying their banks accounts and putting their entire worth in cash into a green sports bag before travelling to a remote location and it's winner/survivor takes all.
It's a big week for the actor's family as his brother Eoghan Murphy (Scott is a stage name) is expected to be appointed to the new cabinet by Taoiseach-elect Leo Varadkar.