Olly Murs has revealed he has high hopes for reconciliation with his estranged twin Ben after the siblings famously fell out when the pop star failed to show at his brother's wedding.
Olly and Ben's rift dates back to 2009 when Ben called the Troublemaker singer a "self-obsessed sell out" after he failed to show-up for best man duties at his brother's wedding. Instead, Murs chose to take part in the semi-final of The X Factor.
Since their fallout Ben has cut himself off from the rest of the family, taken his wife's surname Hart in a bid to distance himself from the pop star, and blamed Olly's music career for their fight.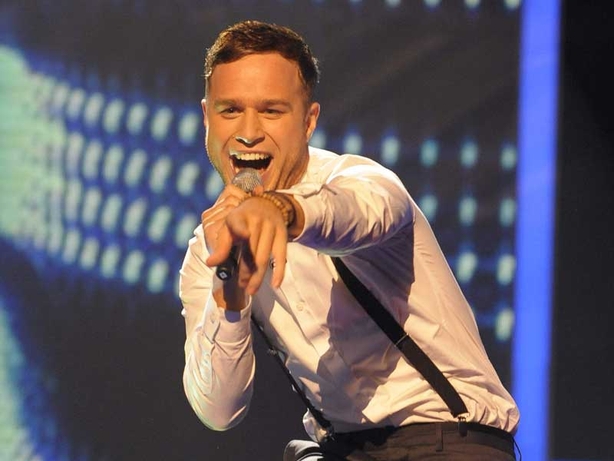 It may be eight years since they last spoke but Olly has not given up hope that they could be friends again one day. He told The Sun newspaper: "Every artist has a dark side or something that is against them, mine was always my brother.
"I think there's still a love there between all of us, it's just about finding a resolution and finding that moment in time where you can make it all come together and be fine."
Olly continued: "I've got no doubt it will happen - I'm sure it will because we're family and regardless of everything that's happened I'm sure we can come to some understanding and love will come through.
"My mum and dad have always said you should keep it behind closed doors.
"I won't be shouting from the rooftops, we'll do that privately and everything hopefully will work out."
We need your consent to load this YouTube contentWe use YouTube to manage extra content that can set cookies on your device and collect data about your activity. Please review their details and accept them to load the content.Manage Preferences
The 33-year-old star also revealed that he was still looking for love.
He said: "I'm single and I don't really enjoy it if I'm honest with you.
"It might look like it on the surface, on TV, on my Instagram, that I'm having a great time, which I am, but really I'd love to be in a relationship.
"I'm that kind of guy - I like single life, but it can be a bit lonely at times.
"I've never been the best looking guy in the room but I've always got a personality and I'm a bit of an entertainer."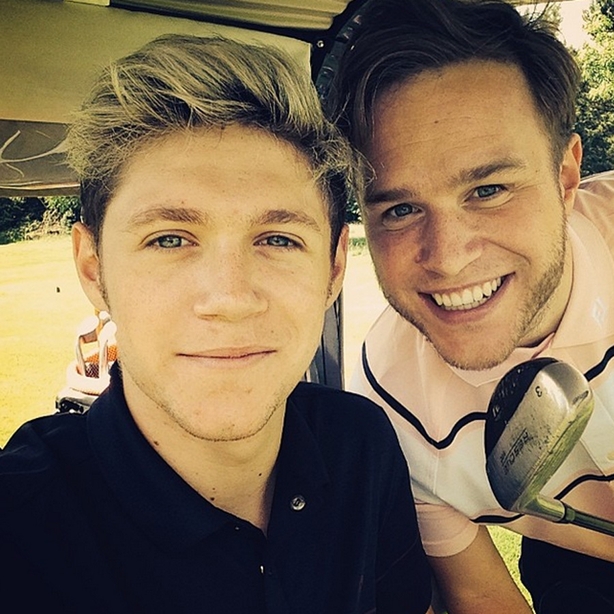 Olly has previously spoken about his bromance with Niall Horan and how he would love if they could work together.