Hunger Games star Sam Claflin has admitted that he doesn't really think he has an identity and says he uses acting to help him discover who he really is.
The 30-year-old actor, who chose the adaptation of the Daphne Du Maurier novel My Cousin Rachel as his first project since becoming a dad, revealed the real reason he delved into the acting world was that he wasn't sure who he was.
Speaking to RTÉ Entertainment, Claflin said, "The reason I got into acting was purely because I like hiding. I don't really know who I am. I don't really think I have an identity," he joked.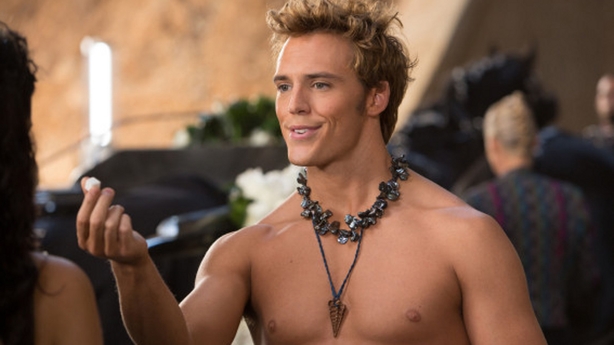 Claflin, who is also best known for his roles in The Hunger Games and more recently for his leading role in the big screen adaptation of Jojo Moyes' Me Before You, also said that he likes to be constantly challenged in his career and says he never wants to "play the same person twice".
"I put on different hats and become different people for a living. I never want to play the same person twice," Claflin said.
I want to challenge myself and learn new things and educate myself about the world and different cultures and stories and people.
The actor says he relishes the chance to get into the mindset of the "often misunderstood" characters he plays.
"What I've kind of learned to really love about what I do, is having the opportunity to really understand people who are very often misunderstood," he said.
His latest movie My Cousin Rachel tells the story of a young man, Philip played by Claflin who is visited by his mysterious relative played by Rachel Weisz.
The mystery deepens as it turns out she may or may not have had a hand in the death of her first husband - who was Philip's former guardian.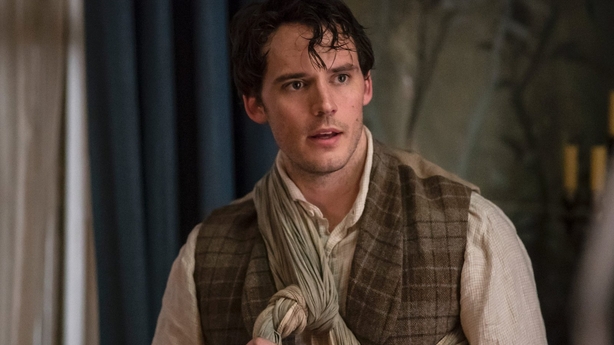 Referring to his role in the dark romance, Claflin said he found it interesting attempting to grasp his characters misogynistic and slightly vulnerable traits.
"When you first meet my character Philip he is an absolute misogynist and naive. He thinks he knows it all.
"But you know you can't doubt someone like that. You have to learn to love them. That's the challenge," he added.
My Cousin Rachel hits cinemas nationwide on June 9.
Click on the video link to watch the rest of our interview with Claflin - plus cast interviews with Rachel Weisz, Holly Grainger and Iain Glen.