Joe Duffy has told RTÉ Entertainment that the chance to revisit the case of Bono's escaped peahen in the first episode of the new series of Liveline Callback was simply too good to pass up. 
The second season of the hit show begins on RTÉ One tonight, with Duffy following-up on stories that have become the stuff of Liveline legend - among them the 2011 avian adventure that he regards as "one of the funniest" from his time in the presenter hotseat.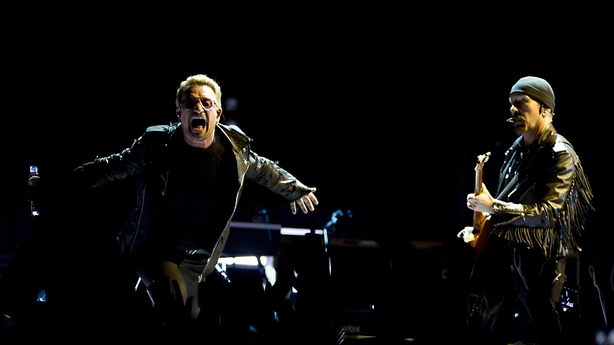 "People rang in from Dalkey one day," Duffy recounted. "They were being awoken in the night by this exotic creature that was moving from garden to garden and making this unmerciful noise." 
In true Liveline style, the story ruffled feathers; other callers joined in the conversation and provided nocturnal sounds (from the animal), before it was established that a peahen was the culprit.
"Then someone rang in and said, 'I know who owns it - Bono owns it'," continued Duffy. 
"They said, 'That thing landed in my garden and I saw it flying back into Bono's place! So I dropped a note into Bono's gate and these four fellas dressed in black with the wraparound sunglasses arrived in a jeep! They recaptured the peahen and they brought it back down to Bono's house'."
Liveline Callback catches up with some of the 'foster parents' of Bono's peahen, but Duffy has yet to talk to the U2 frontman about the caper.
"I wouldn't be in his circle!" he cackled.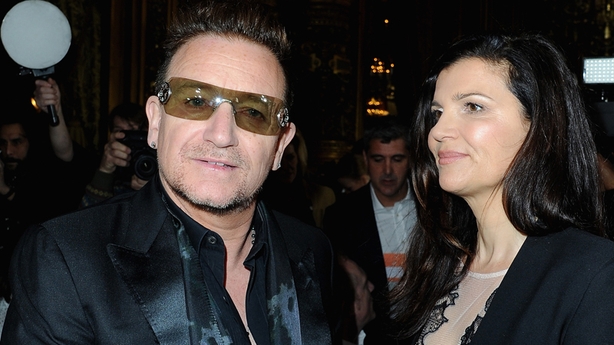 "I've met Ali [Hewson, Bono's wife] a few times. They've a great sense of humour so I'm sure they saw the fun in it: 'How Bono's peahen terrorised Dalkey'. 
"The screeching from this exotic creature... That's not Bono singing - that was the peahen!"
Liveline Callback, Thursdays, RTÉ One, 8pm