U2 producer and mixer Steve Lillywhite has revealed that while Bono loved the new mix of Joshua Tree classic Red Hill Mining Town, he couldn't stand himself on it and wanted to do his vocals again.
The track, which had never been played live before the band's current 30th anniversary tour of their seminal album, was originally earmarked to be the first single from The Joshua Tree back in 1987, rather than With or Without You.
"It never got finished the way they wanted it," Lillywhite told US entertainment trade daily Variety. "They always thought it could be a little bit better."
Lillywhite, who mixed some of the tracks on The Joshua Tree, said that the problem with Red Hill Mining Town at the time was that the brass band "was considered out of tune", and so he "put the synthesiser up".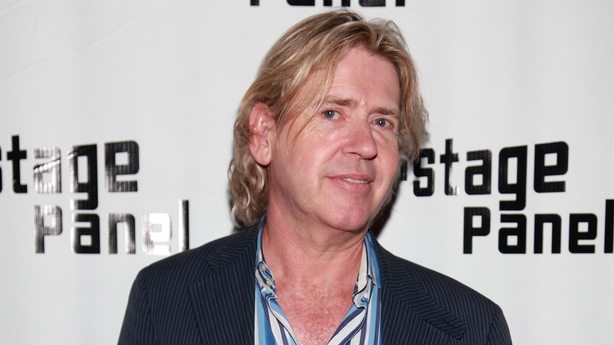 "What we realised in hindsight is, yes it's a good sound, but sometimes the sound is not as important as the spirit," he continued.
"When you listen to the new version, the brass band is much more emotive than someone playing it on a keyboard, so that was a mistake we made when we did the original."
However, there was still some distance to go with the 2017 mix.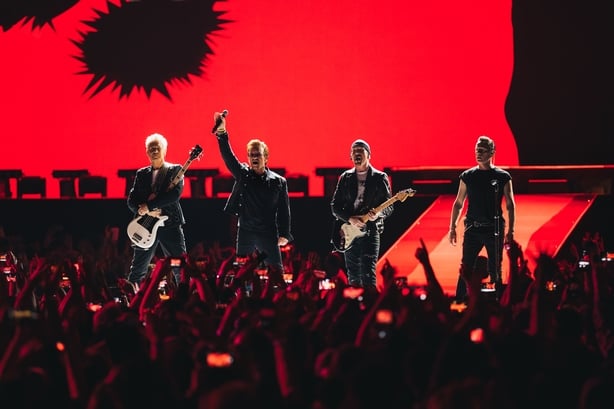 "Edge is the one who's the sort of scientist in the band, so he sent back notes about turning up the guitar a little bit," he recounted. "So I sent it back and everyone says, 'Great!'. It was finished.
"Then I get an email from Bono: 'Steve, I love that mix and think it's fantastic, but I hate the singer. I'm going to do it again'."
So Bono re-recorded his verses and sent the new vocals back to U2's longtime studio collaborator.
"He felt he could sing it better and with more sincerity," said Lillywhite.
"I actually had to match a 56-year-old Bono with a 26-year-old Bono and they mixed well. I was very happy. It's quite powerful sounding."
The new 2017 mix is available on the just-released vinyl and CD box sets of The Joshua Tree, and on digital streaming services.
U2 play a sold-out hometown concert at Dublin's Croke Park on Saturday July 22, when Red Hill Mining Town will make its Irish debut.