Coronation Street's Daniel Osbourne will be left fighting for his life after a drugs overdose following his attempt to murder his father, Ken Barlow.
There are dark times ahead for Osbourne (who is played Rob Mallard) as the weight of his guilt over attacking Ken leads him to drug use.
Despite telling Daniel that he forgives him for pushing him down the stairs, Ken (Bill Roache) fears for his son's state of mind and suggests that should see a therapist and even offers to pay.
But Daniel is having none of it and tells his dad that he doesn't deserve any help or support after what he did to him.
Speaking about how Daniel felt after he tried to kill his on-screen dad on Coronation Street, Mallard said: "Immediately afterwards he felt remorse, regret and shame.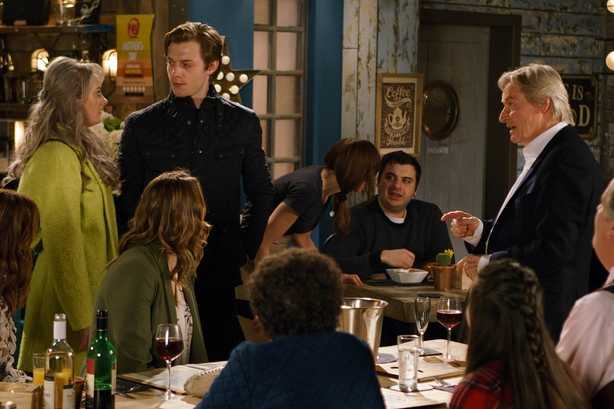 "The attack wasn't premeditated, it was a spontaneous reaction to Ken's arrogance.
"Ken had taken control of Daniel's life behind the scenes without Daniel really being aware of it and that was enough to trigger that red mist for Daniel. But he didn't intend to do it."
Things go from bad to worse for Daniel  - his girlfriend Sinead Tinker (Katie McGlynn) refuses to talk to him which leaves him devastated.
"The reason Daniel is so attached to Sinead is that she got further in than anybody else so he's not going to let her go easily.
"And Daniel trades in secrets - they've got secrets between them that they've kept from each other and that they've revealed to each other."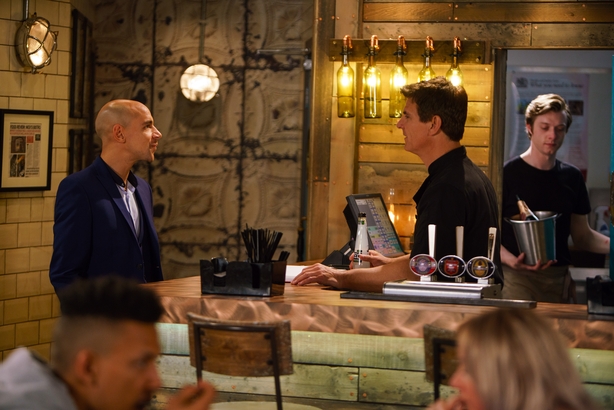 On a downward spiral, Daniel seeks out drug dealer Rich, who happens to be an acquaintance of Daniel's boss, Robert Preston (Tristan Gemmill.)
"Daniel is depressed and not really feeling anything, he just wants to feel something," explains Mallard.
He then makes out that Robert has asked him to get the drugs for him - leaving Robert to foot the bill.
When Robert realises what's happens he rushes over to Daniel's flat, but is it he too late?
Coronation Street, TV3, Monday, Wednesday and Friday