Niall Horan has described the decision to join the star-studded line-up of Ariana Grande's One Love Manchester benefit concert as a 'no brainer' adding that it is 'the least we can do as artists'.
The former One Direction singer is among those set to perform, with Grande, Justin Bieber, Coldplay and many more also set to take to the stage on Sunday night in the Old Trafford cricket ground in the city.
"I'm good friends with Ariana. She called me up and asked me if I would be involved, and obviousy, it was a no brainer," Horan told Sirius XM.
"It's a terrible thing that happened, but I'm glad that Ariana can pull some of her friends together and get up on stage and raise some needed money for the victims of a terrible attack."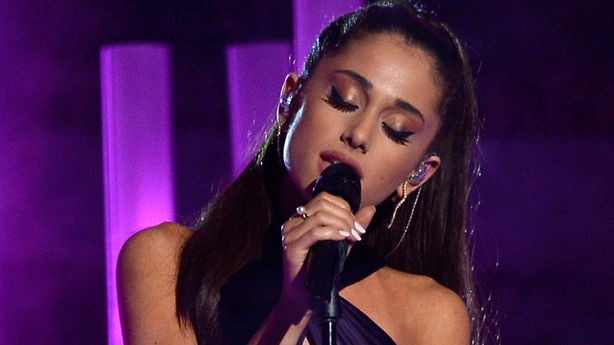 "I guess that's the least we can do as artists is get up there and sing a few songs and try and put some smiles on faces in that part of the world," he added.
Proceeds from the concert will go to those affected by the terror attack on May 22 following an Ariana Grande concert in the Manchester Arena where 22 people lost their lives and more than 100 were injured.
Those that were at the concert have been offered free tickets to the benefit show, which sold out in under 6 minutes.