Ariana Grande is to headline a star studded benefit concert in Manchester on Sunday following last week's terror attack at one of her gigs which left twenty two people dead and dozens injured.
The singer will be joined by Justin Bieber, Coldplay, Katy Perry and Ireland's Niall Horan on stage to help raise money for the victims of the Manchester Arena suicide bombing.
Other acts that have confirmed they will take part include Take That, Miley Cyrus, Usher and Pharrell Williams.
The show, which will be broadcast live on BBC, is set to take place at the 50,000 capacity Old Trafford cricket ground and fans who were at Grande's concert last week will be offered free tickets to the event.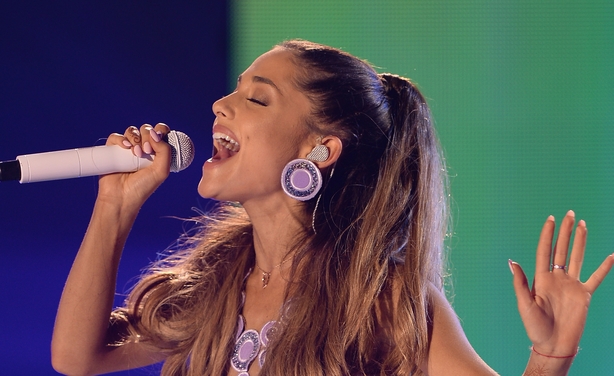 The 23-year-old singer, who last week suspended her Dangerous Woman Tour in the wake of the atrocity, had promised to return to the "incredibly brave" city of Manchester.
Profile: Who is Ariana Grande?
In a post to Twitter she confirmed that the benefit concert will now go ahead on Sunday.
May 30, 2017
Grande said she wanted to return to "spend time with my fans and to have a benefit concert in honour of and to raise money for the victims and their families" in an open letter posted online on May 26.
There is nothing I or anyone can do to take away the pain you are feeling or to make this better. However, I extend my hand and heart and everything I possibly can give to you and yours, should you want or need my help in any way.
All of the proceeds from the concert will go to the We Love Manchester Emergency Fund, which was set up following the attack and has already raised over £6 million.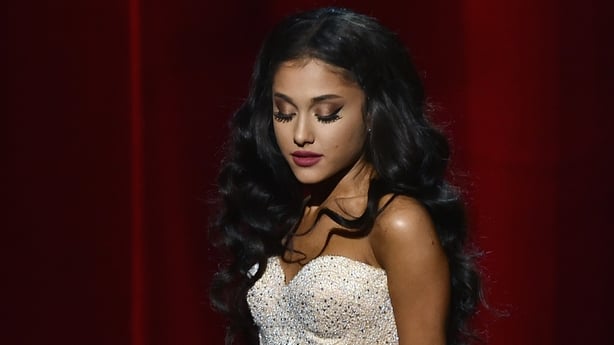 Speaking on BBC Radio, Manchester Police Chief Constable Ian Hopkins said they first spoke with the families of the victims to see if they felt a concert was appropriate.
"When the idea of the concert came up, the first reaction was we need to speak to the families of the victims and see what they feel," he said.
"It is fair to say that the majority of them are very much in favour, there are some that clearly aren't and that is absolutely understandable."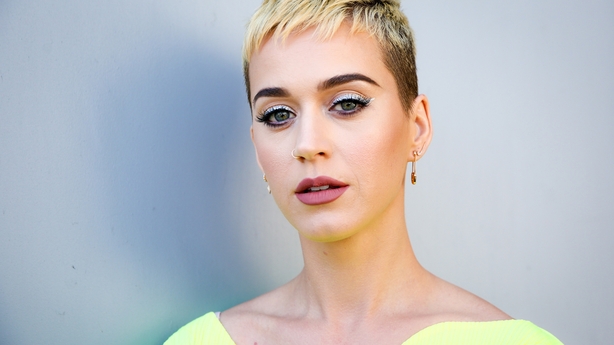 Joining Grande on the star-studded line-up for the concert is Katy Perry who previously spoke out after the attack to urge music fans to unite and love each other in the wake of the terrible event.
"I can't tell anyone else how they should feel but I just feel devastated," she told iHeartRadio. "I think the greatest thing we can do now is just unite as people, as fan bases, all of it".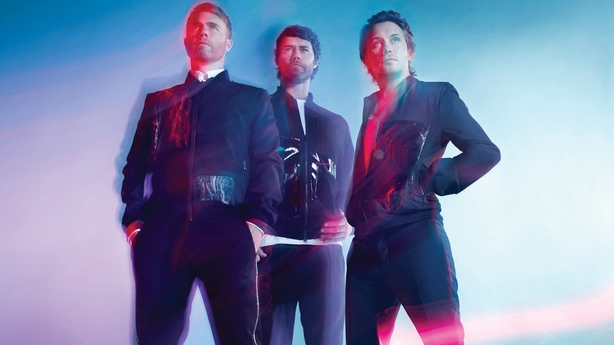 Also performing are Take That, who all hail from Manchester. The group were due to play the Manchester Arena just days after Grande but they postponed the gigs as a mark of respect.
The band also rescheduled a concert in Liverpool last week and donated all proceeds to the Manchester fund.
Liverpool, tonight we come together, stronger than ever. #WonderlandLive pic.twitter.com/JUWkcAda29

— Gary Barlow (@GaryBarlow) May 26, 2017
Speaking at the rearranged gig on Friday night, Gary Barlow apologised for the change of dates as he urged fans to "send good vibrations all around the world" and to "dance, sing, have a night to remember, please."
Here Dublin's 3Arena has beefed up security in the wake of the Manchester bombing. The venue says that backpacks and larger bags or purses will not be allowed as part of revised security restrictions beginning with Tuesday's Shawn Mendes gig.