Wonder Woman has been banned in Lebanon due to the film's leading star, Israeli actress Gal Gadot.
The decision was made by the Lebanese government who took issue with the fact that Gadot is Israeli and served in the military. Military service is compulsory in the country.
Lebanon is officially at war with Israel, although the nations have observed a ceasefire since 2006.
The Warner Bros. superhero film's ban was decided by a Ministry of Economy committee and was enacted hours before the superhero movie's release. The movie's Lebanese premiere had been scheduled for Wednesday evening in Beirut.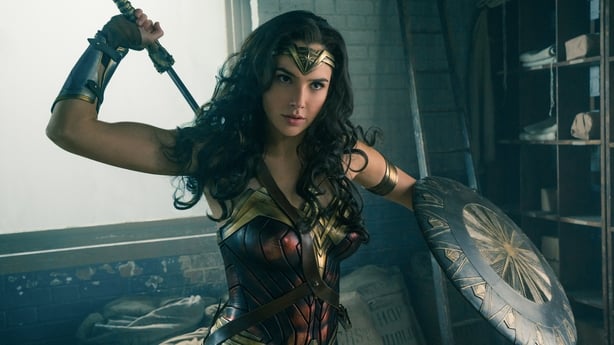 Lebanon's Grand Cinemas movie theatre chain announced the ban on its Twitter feed.
#WonderWoman has been banned in #Lebanon.

— Grand Cinemas (@GCLebanon) May 31, 2017
The country has a long-standing policy of boycotting Israeli exports which it considers "enemy attempts to infiltrate our markets".
Galdot made her debut as Wonder Woman in 2016's Batman v Superman, which was shown in Lebanese cinemas.
The Ministry of Economy and Trade had requested that movie be banned on the same basis, but was not successful.
Read Harry Guerin's review of Wonder Woman here.