Disney bosses are no longer convinced that a hacker actually stole a digital copy of its upcoming blockbuster Pirates of the Caribbean: Dead Men Tell no Tales.
Earlier this month, Disney CEO Bob Iger told his staff that one of the company's upcoming blockbusters was in danger of being leaked if a ransom wasn't paid.
It was understood that the film in question was either Pirates of the Caribbean, or Cars 3. It was later identified as the former.
At the time, Disney announced it would cooperate with US federal investigators to look into the ransom threat, however now it seems to have all been for naught.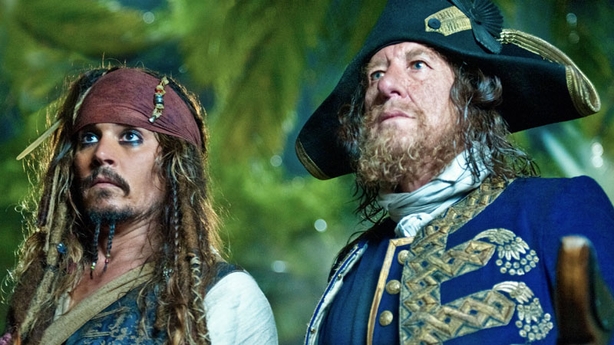 Disney boss Iger has now told Yahoo Finance that Disney ultimately found no credible evidence that the film had actually ever been stolen.
"To our knowledge we were not hacked," he said.
"We had a threat of a hack of a movie being stolen. We decided to take it seriously but not react in the manner in which the person who was threatening us had required."
"We don't believe that it was real and nothing has happened."
That's obviously good for Disney, which had launched a massive advertising campaign ahead of Johnny Depp's return as the swashbuckler Captain Jack Sparrow.
Pirates of the Caribbean: Dead Men Tell No Tales known also as Pirates of the Caribbean: Salazar's Revenge — opened on May 25th.