The latest Pirates Of The Caribbean sequel is being held at ransom by hackers who claim they will release the film unless their demands are met.
Walt Disney CEO Bob Iger confirmed that one of their upcoming movies was under threat by hackers but he wouldn't disclose the name of the movie.
He said Disney would refuse to pay the ransom amount and that they are working with federal investigators.
It was initially thought the film was either the next Pirates of the Caribbean instalment, Dead Men Tell No Tales, which is slated for release on May 25 or Cars 3, which is set for release in June.
However, movie website Deadline later reported that it's Pirates Of The Caribbean 5, starring Johnny Depp as Jack Sparrow once again, which has ironically fallen into the hands of online pirates.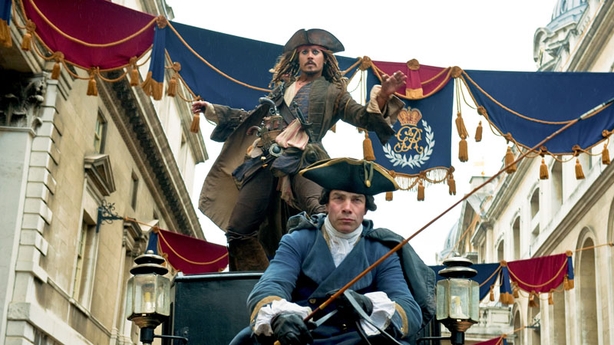 The hackers are said to have requested a 'huge sum' of money, to be paid in Bitcoin, and that they would release the film in chunks until they receive their pay out.
However, the blockbuster isn't the only upcoming release to have been compromised recently.
Netflix found themselves embroiled in a similar situation over the upcoming new season of Orange is the New Black.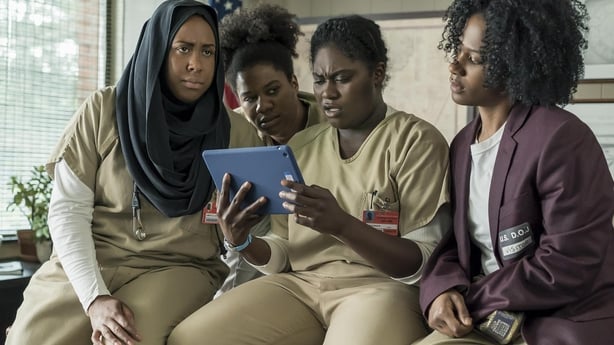 Ten of the thirteen episodes of the prison drama were released by hackers six weeks ahead of its official release date, as the streaming service refused to pay an undisclosed amount.