Pirates of the Caribbean star Javier Bardem has gone overboard about his bromance with U2 frontman Bono, telling RTÉ: "I adore him."
The latest update from the mutual infatuation society follows Bono's recent interview with Esquire, where he told the magazine that he had been a fan of the Spanish star since the 1992 movie Jamón Jamón and that they became friends "in the '00s".
"He'd come to U2 shows, scare our audience with his air guitar, then steal the hearts of our womenfolk," Bono recounted.
However, when Bardem decided to tie the knot with fellow Oscar winner Penélope Cruz, Bono said he had to put friendship to one side.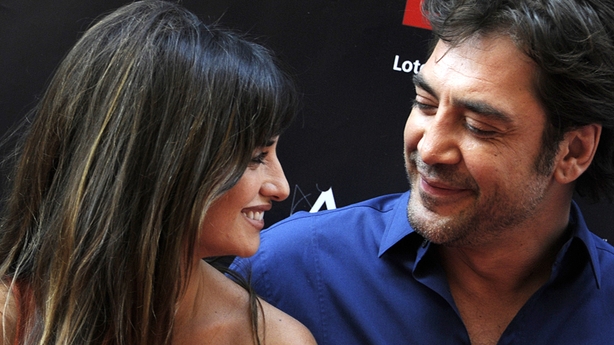 "Penélope is a friend - of course I had to make sure this man I so admired onscreen was up to scratch to date the 'Bad Penny', as she's known in Ireland," he explained.
"He came through that drink-off with flying colours, and at the end of the night I asked him to marry me."
When asked about the drink-off and proposal by RTÉ's Stephen Byrne, Bardem laughed and replied: "That was in New York, and we had some pints."
We need your consent to load this Facebook contentWe use Facebook to manage extra content that can set cookies on your device and collect data about your activity. Please review their details and accept them to load the content.Manage Preferences
"I adore him," he continued. "The fact that I can speak of Bono as a friend is, for me, [holds hand to heart]...
"I'm a huge, huge U2 fan and the fact that I can talk of him as somebody that I know...
"I admire him so much as an artist and as a guy."
Regaining his composure somewhat, Bardem compared Bono to his Pirates of the Caribbean co-star Johnny Depp - and not because of their shared love of a good outfit.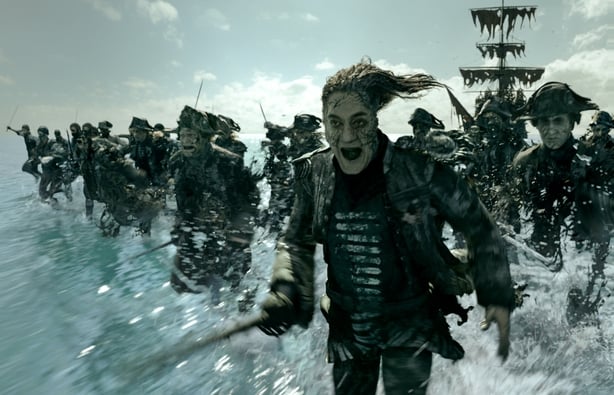 "These people are so talented in what they do and so caring and so nice and so warm that it's beautiful to be around them," he said.
Pirates of the Caribbean: Dead Men Tell No Tales is in cinemas now.